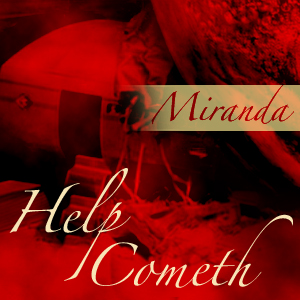 Miranda: Survivor's Story "Help Cometh"
[ 6:45 ]
Play in Popup
|
Download
(1321)
Concept of Alexa Chipman
Excited that she is about to escape off planet, the survivor is horrified to discover that something has gone wrong with the research and rescue ship. Are the Reavers responsible?
Featuring the voice talent of:
Survivor – Alexa Chipman
Dr. Caron – Antonia Gottesman
Sound Effects by:
Alexa Chipman, Stevie K. Farnaby, Bill Hollweg, Paul Mannering and grsites.com
Music by:
Kevin MacLeod "Feral Chase" and "Dark Walk"
Creative Commons – No Derivatives – Non Commercial – Attribution – 3.0
All characters/etc property of Joss Whedon & Fox, this is for entertainment purposes only, no copyright infringement is intended. Stay shiny!