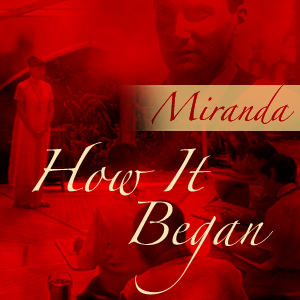 Miranda: Survivor's Story "How It Began"
[ 0:01 ]
Play in Popup
|
Download
(1195)
Concept of Alexa Chipman
Mr. Universe wants to know why she ended up on Miranda, and the survivor tells the story of how she was contacted by the Academy but sensed something was wrong.
Featuring the voice talent of:
Survivor – Alexa Chipman
Mr. Universe – David Maciver
Academy Doctor – Capt. John Tadrzak
Sound Effects by:
Alexa Chipman, Stevie K. Farnaby, Bill Hollweg, Paul Mannering and grsites.com
Music by:
Kevin MacLeod "Ritual"
Creative Commons – No Derivatives – Non Commercial – Attribution – 3.0
All characters/etc property of Joss Whedon & Fox, this is for entertainment purposes only, no copyright infringement is intended. Stay shiny!