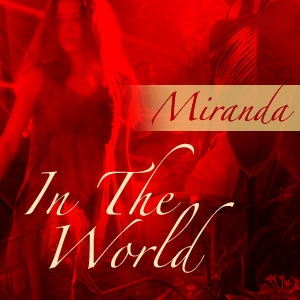 Miranda: Survivor's Story "In The World"
[ 0:01 ]
Play in Popup
|
Download
(1163)
Concept of Alexa Chipman
Anoria takes in the culture of Greenleaf's port, and heads off to find some art supplies when she runs into one of the administrators of Blue Sun Pharmaceuticals.
Featuring the voice talent of:
Survivor – Alexa Chipman
Rose Depako – Christina J. Boyd
Music by:
Kevin MacLeod "Blue Scorpion"
Sound Effects by:
Alexa Chipman, Stevie K. Farnaby, Bill Hollweg, Paul Mannering and grsites.com
Creative Commons – No Derivatives – Non Commercial – Attribution – 3.0
All characters/etc property of Joss Whedon & Fox, this is for entertainment purposes only, no copyright infringement is intended. Stay shiny!