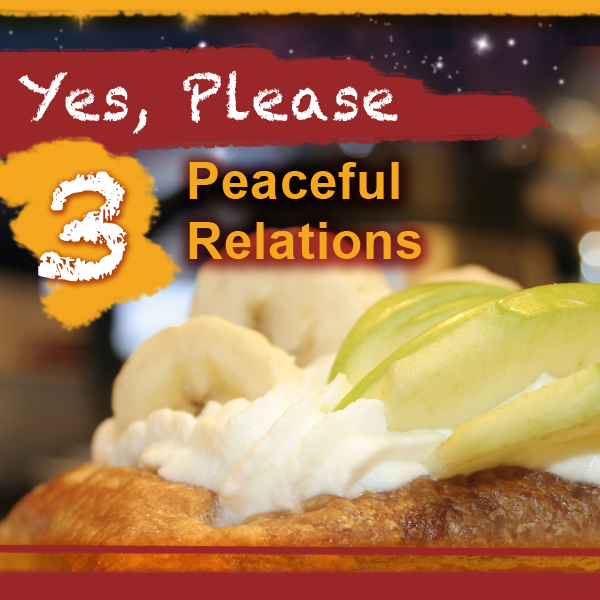 Yes, Please - Episode 3 "Peaceful Relations"
[ 4:45 ]
Play in Popup
|
Download
(385)
After having been kidnapped by alien anarchists, two teens have to figure out how to deal with the insurgents before the S.W.A.T. team comes in guns blazing.
Rated G for General Audience
Featuring the voice talent of:
Cara – Gwendolyn Jensen-Woodard
Raya – Tanja Milojevic
Will – James Leeper
Anarchist – Stevie K. Farnaby
Guard – Alex Gilmour
Walla on Space Station:
JTM, Glenn Hascall, Capt. John Tadrzak, Glenn Higbee, Viktor Aurelius, and Katrina Joyner
This episode is licensed under a Creative Commons Attribution-NonCommercial-NoDerivs 3.0 License.