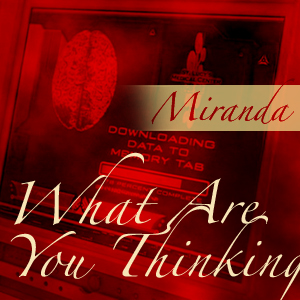 Miranda: Survivor's Story
[ 0:01 ]
Play in Popup
|
Download
(471)
Concept of Alexa Chipman
Bernard and Anoria sneak into the medical centre to access her files. They run into the Academy Doctor in the hall and discover his sinister plot.
Featuring the voice talent of:
Survivor – Alexa Chipman
Academy Doctor – Capt. John Tadrzak
Bernard Addison – John Smalley
Rose Depako – Christina Boyd
Computer Voice – Katrina Joyner
Sound Effects by:
Alexa Chipman, Stevie K. Farnaby, Bill Hollweg, Paul Mannering and grsites.com
Creative Commons – No Derivatives – Non Commercial – Attribution – 3.0
All characters/etc property of Joss Whedon & Fox, this is for entertainment purposes only, no copyright infringement is intended. Stay shiny!