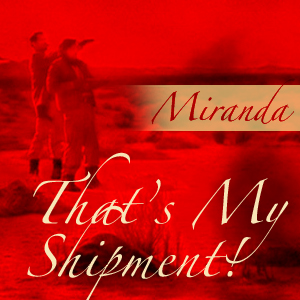 Miranda: Survivor's Story
[ 0:01 ]
Play in Popup
|
Download
(582)
Concept of Alexa Chipman
Anoria and Bernard set out to stop the lethal shipment of drugs that will be used to experiment on innocent children.
Featuring the voice talent of:
Survivor – Alexa Chipman
Bernard Addison – John Smalley
Computer Voice – Katrina Joyner
Badger Thug 1 – Michael Liebmann
Badger Thug 2 – Alex Gilmour
Sound Effects by:
Alexa Chipman, Stevie K. Farnaby, Bill Hollweg, Paul Mannering and grsites.com
Creative Commons – No Derivatives – Non Commercial – Attribution – 3.0
All characters/etc property of Joss Whedon & Fox, this is for entertainment purposes only, no copyright infringement is intended. Stay shiny!
2 Comments to "Miranda: Survivor's Story "That's My Shipment""