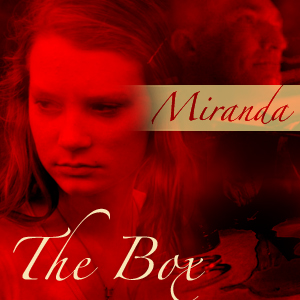 Miranda: Survivor's Story "The Box"
[ 4:09 ]
Play in Popup
|
Download
(1523)
Concept of Alexa Chipman
Anoria finds her mental abilities are still growing, when she begins seeing flashes of memories from Isibo, the newcomer to the crew, who has her own secrets.
Featuring the voice talent of:
Survivor – Alexa Chipman
Isibo – Bernadette Groves
Music by: Kevin MacLeod "The Hive"
Sound Effects by:
Alexa Chipman, Stevie K. Farnaby, Bill Hollweg, Paul Mannering and grsites.com
Creative Commons – No Derivatives – Non Commercial – Attribution – 3.0
All characters/etc property of Joss Whedon & Fox, this is for entertainment purposes only, no copyright infringement is intended. Stay shiny!
One Comment to "Miranda: Survivor's Story "The Box""