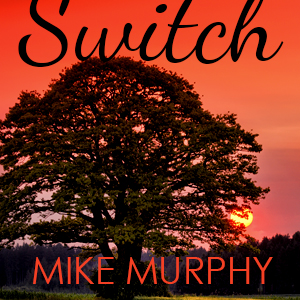 Standard Podcast
[ 7:24 ]
Play in Popup
|
Download
(292)

A young boy learns a valuable lesson.
STARRING:
CHRIS POIRIER as Henry,
NANCY GERMAN as the Voice, and
PETE LUTZ as the Narrator.
Written and Produced by Mike Murphy.
Executive Producer and Webmaster: Capt. John Tadrzak.
Mixer: Pete Lutz.
Script Editor: Arlene Osborne.
Art Director: Alexa Chipman.
Theme Music: Kevin MacLeod at incompetech.com.
All the characters portrayed herein are fictitious. Any resemblance to actual persons – living or dead – is purely coincidental.
© 2015 by Misfits Audio. All rights reserved.