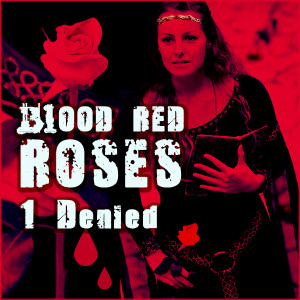 Blood Red Roses Ep1: Denied
Play in Popup
|
Download
(131)

Frost coats the countryside of England in the year 1461. Enter a land mired in warfare, as monarchs fight to claim the throne.

Featuring the voice talent of
Squire Richard Bolingbroke – Alex Gilmour
Lady Isabel Langley – Rachel Rumler
Queen Margaret of Anjou – Tricia Groves
Written and Post-Produced by Artemis Riddle
Music by Kevin MacLeod
Album Art by Alexa Chipman
This audio is released under a creative commons no derivatives license in 2017.