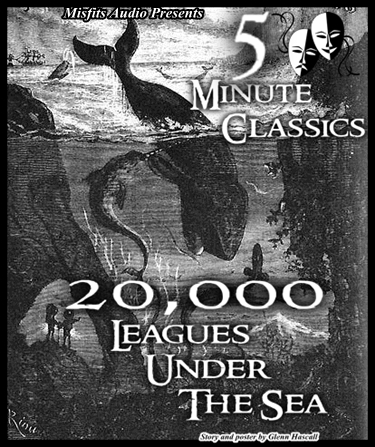 Another in the growing list of condensed classics. Take a ride aboard the Nautilus and discover a whole new world – and a man who is either insane or a genius. A masterful tale from the imagination of Jules Verne.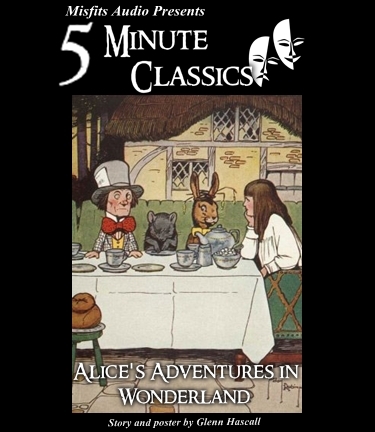 The rabbit hole, broken tea cups, and a hearty, "Off with her head", can all be found in this abbreviated classic retelling. Gain an appetite for classic literature in this tale for the time challenged world citizen.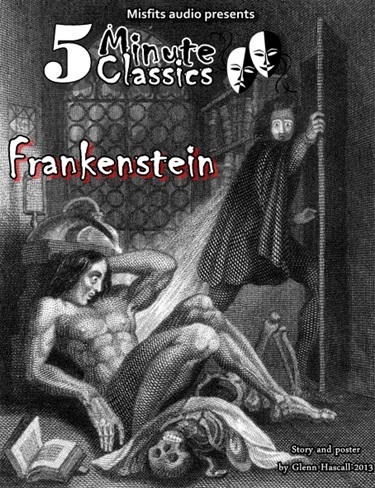 Dr. Frankenstein unwittingly opens a Pandora's box of evil when he acts upon his own scientific theory. A monster is created, and life is at risk. However, beware, you may grow to like the monster. This begs the question – when does a five minute show become ten? Apparently when trying to reduce Frankenstein to a shortened drama. Consider it a bonus.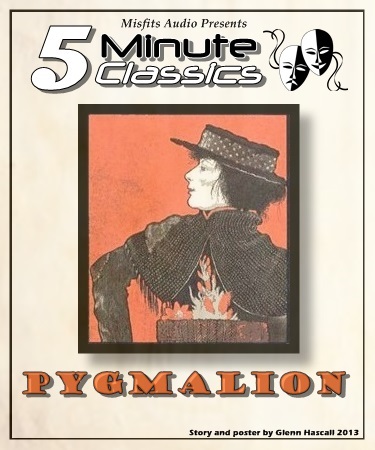 Set aside the newspaper and allow us to take you back in time to England. Imagine a light rain, a city street in a common area of the city. Most of those who are on the street near Covent Garden work hard for their daily bread. However, there are two men – Professor Higgins and Colonel Pickering who traveled the world, had money to spare, and found amusement in small diversions. In this case the diversion was Eliza Dootlittle.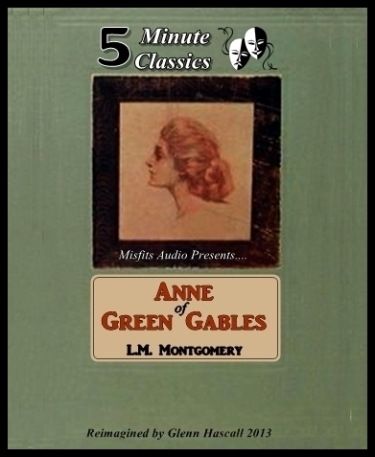 Welcome to the world of Anne Shirley – the young girl that is eternally optimistic. We continue to work overtime to condense these stories to fit your busy schedule. Get the whole story (give or take) in 5 minutes (more or less). It's literary classics with a twist.