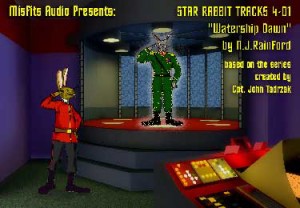 This episode is dedicated to the memory of Michael Liebmann.
Field Marshall Pigwig arrives on the Jackalope and initiates a search for Taddy McZacker's brother, all the time working on a covert mission against the Fox Empire.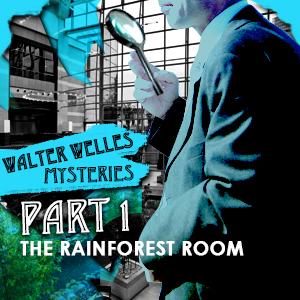 Semi-Forgotten World-Class Detective Walter Welles has run out of money, thankfully his sense of direction leads him to a new case.
Episode 1 – The Devil's Masseuse
Cast:
Chris Marcellus as Walter Welles
Rebecca Thomas as Poppy North
Rebecca Thomas as Elizabeth Pilgrim
Eliece Krawiec as Jennifer Hollandaise
Terry Cooper as Mathias
James Smagata as David, in the elevator
Jennifer Anne Scott (Jennifer Rice) as Paige, in the elevator
Emily Goodyear as the Repossessor, and
Russell Gold as Robert.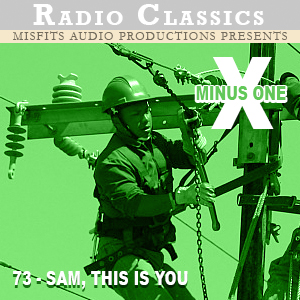 "Would you be worried, if at work, you received a call, from you?"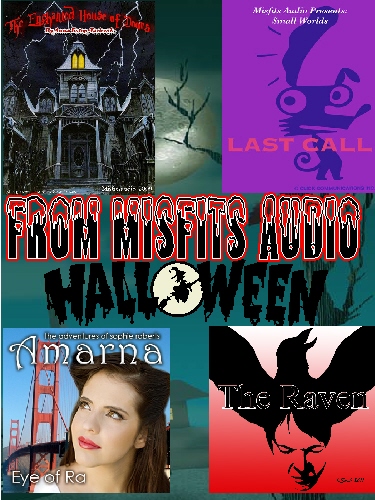 Folks, grab some coffee because it's going to be a long cold night, even play this out loud while handing out the goodies!, as we bring you not just one of our shows from the past, but many from the past, so enjoy this, but Please check out our other past shows. Capt. John__ NOW my we present THE COFFIN EXCHANGE.
The Coffin Exchange Coffin Keeper was John Bell
Misfits Audio "Coffin Exchange" was written by Capt. John Tadrzak
Post Production and Music by Jim Smagata
Web Master, April Sadowski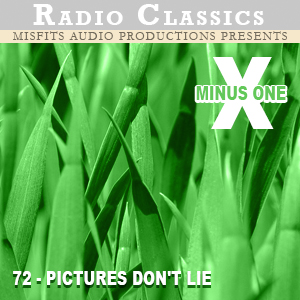 "What if you where waiting for Aliens to land right in front of you but you don't see them, yet still hear them yelling for help!"