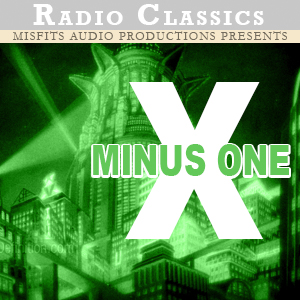 Removal of "X Minus One from our site"

What if there were no women on Mars for the Earth Men to marry? Would you want to stay there or….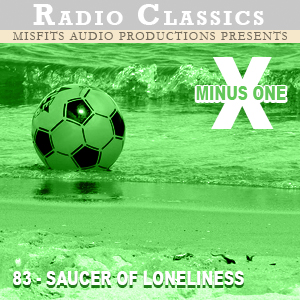 When a person is lonely they need to remember someone else is lonelier.This has been true though out time.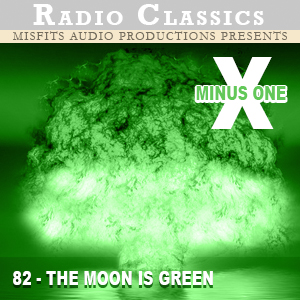 You were told that the outside world was dangerous due to radiation, but a stranger, said it was beautiful out there, whom do you believe?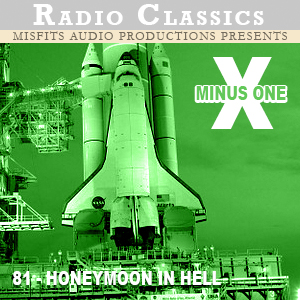 What would you do, if the safety of Mankind was hinging on you marring someone, you never met?