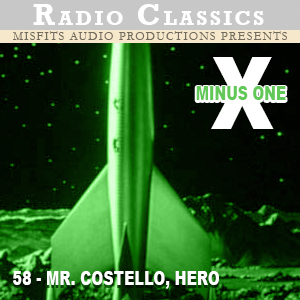 "What if "one" man can change the way you think?"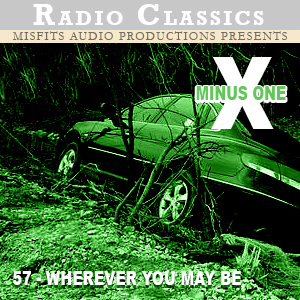 What would you do if a person you just met says she's a witch and what she does may scare you to death?"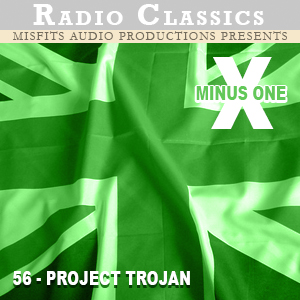 What if something, that was suppose to be just a science fiction "idea", existed, sound familiar??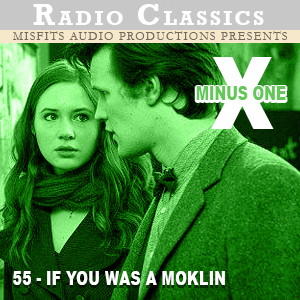 What would happen if the natives started to imitate you, and get this, look like you?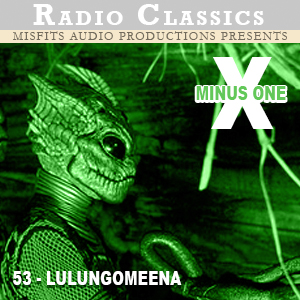 A off planet criminal hunter arrives at your location, you know he's there for only one reason, or do you?