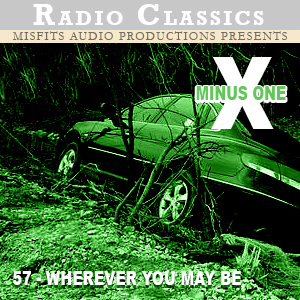 What would you do if a person you just met says she's a witch and what she does may scare you to death?"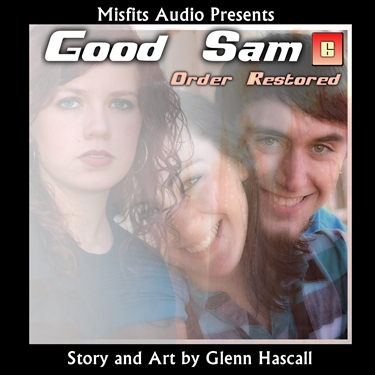 In this final episode it appears Sam's life can get back to normal. Scott is reunited with his wife Nikki and the case finally wraps up, but is Sam's involvement really over? Listen to the very end for hints.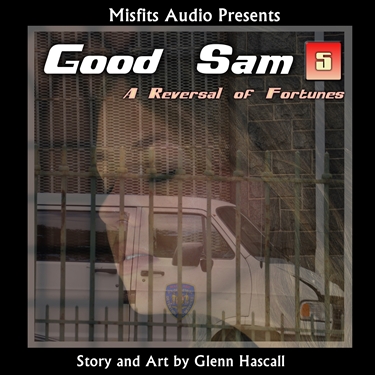 The Five-Four file has been opened and the result is nothing short of catastrophic. Battery Six initiates their plans, but their former hostage struggles to help restore order.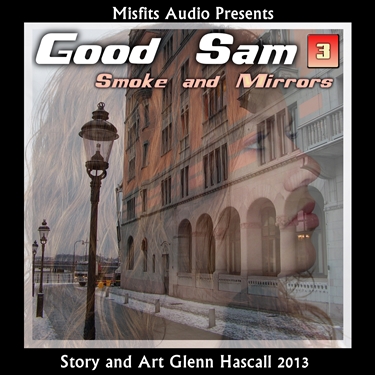 It's clear Sam doesn't want to be involved, but without her help a man could die. Tyler, a federal agent enlists her help while a criminal element work to manipulate responses in order to accomplish their nefarious plot.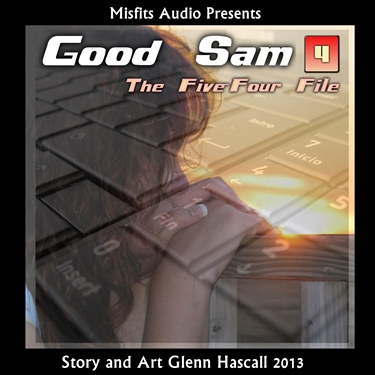 The terrorist cell known as Battery Six have finally named what they want in exchange for their kidnap victim – The Five-Four file. Tyler seeks to find out what's on the file first. Is he making a good decision or playing into the hands of the terrorists?