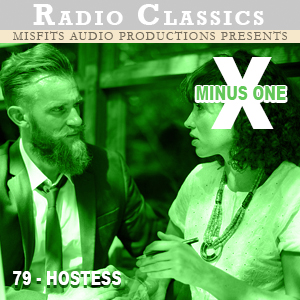 What if the person you married, actually married you for a different reason but not Love.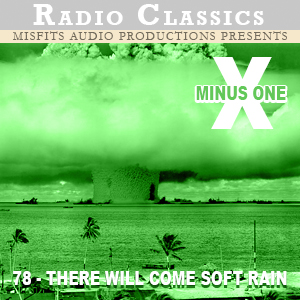 Please note, I would have rated this, PG-13. This audio is a continuous of an audio from last year, involving two children and a friend?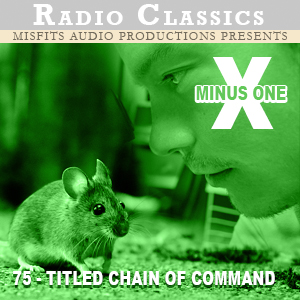 Special Note: There was no Ep 75.
"In a special Lab, it has been discovered that mice can talk, or can they?"

Santa's Kitten is about a little girl that ends up in a coma at the Children's Hospital due to a vehicle accident, during a very heavy snow storm. At the same time, a kitten becomes lost due to that very same storm, in New York City. Listen as these two hearts travel in different directions but arrive at the same point in time. From Misfits Audio Production we present a heart warming story "Santa's Kitten".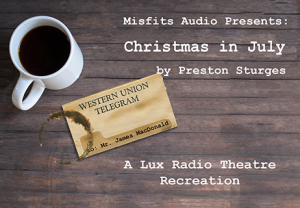 Office worker James MacDonald enters a contest with a prize of $25,000. Things happen when he is told that he has won!
This is an revised audio. Sorry for the mistake. Capt. John
"Christmas In July" by Preston Sturges
Originally aired on June 26, 1944 by the Lux Radio Theatre.