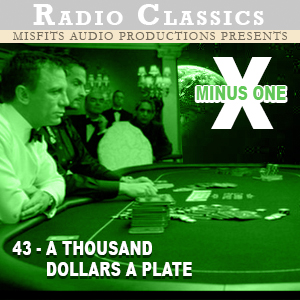 What would you do to have a "Comet" named after you?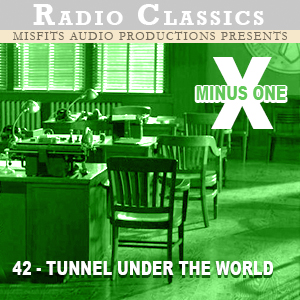 Picture, if you would, waking up to repeat the same day, over and over again, and you realized it. What would you do?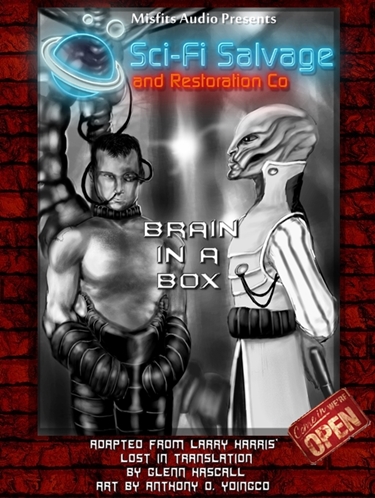 What happens when someone who comes from a democratic form of government visits a planet with a totalitarian government. How does democracy confuse the ruler of Tr'en? What does it mean. What can be learned. Join the Storykeeper as he shares this piece of science fiction inspired by a short story by Larry M. Harris.
Thanks for listening to Sci-Fi Salvage and Restoration Co. – Episode 3 – "Brain in a Box" Don't forget to check out the complete cast members by clicking (more).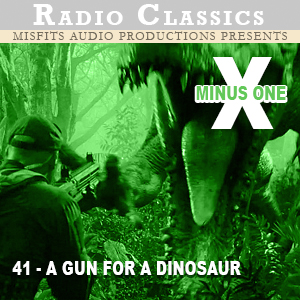 Special Notice: Episode 40 is a repeat from an earlier release.
You are a guide that takes customers back in time to hunt Dinosaurs but one of them wants to do more then that.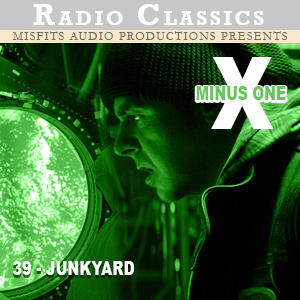 Your space ship lands on a planet right next to what seems like a pile of junk, or is it?