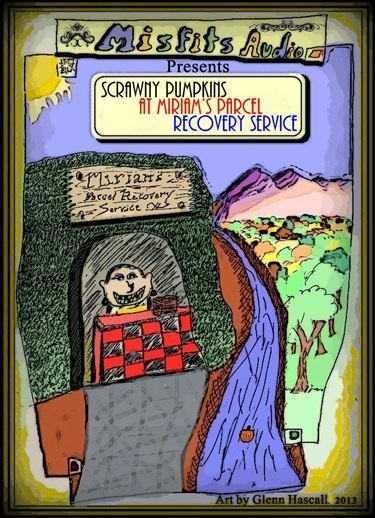 Arthur sets out on a quest – to find a missing package. He receives no help from the villagers, but when Miriam shows up his fortunes change. Witness the scheming of his stepbrother and stepfather who try to duplicate Arthur's success in this ongoing series of twisted tales from folklore.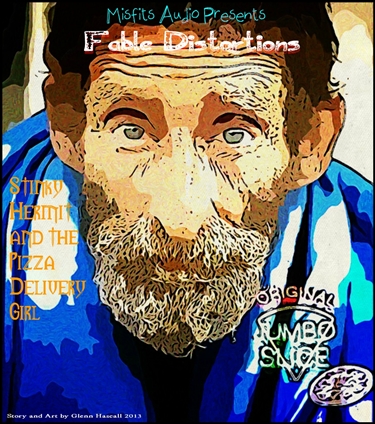 In a world where "appearance" and "personal grooming" is highly valued comes a man who is misunderstood for his lack of personal hygiene. Learn the back story early and the satisfaction of keeping on task even when no one understands. Be sure to "stick" around til the end.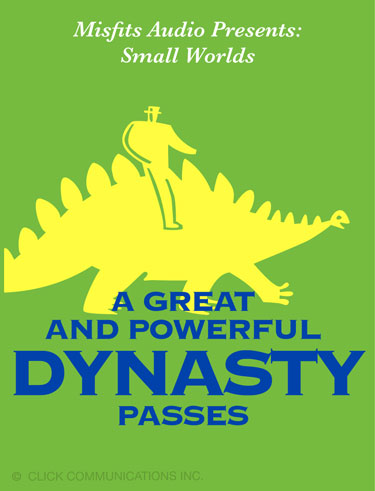 One chapter ends, another begins and the story continues.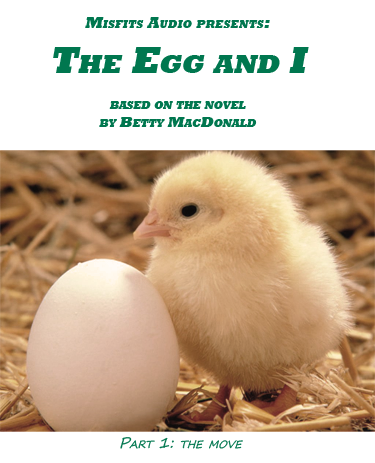 A newly-wed husband tells his new bride that they now own a chicken farm and they are going to move from the city to the "great outdoors"! Based on the book by Betty MacDonald, script by the Lux Radio Theatre.