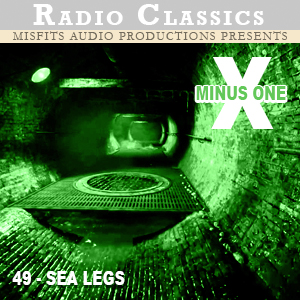 You desire to return to Earth only to find strange things going on.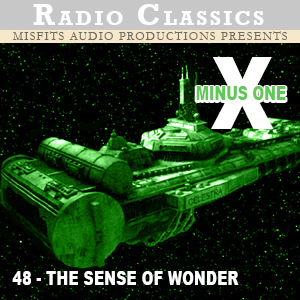 Your ancestors lived on a space ship for centuries, and was told there is nothing but the ship, however to have cause to disbelieve it. Would you seek out the truth.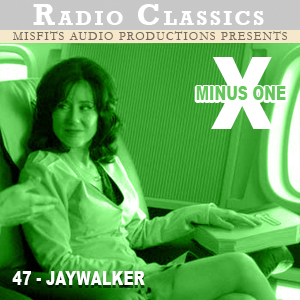 You and your husband broke up because he was a pilot on a space ship, but something new developed.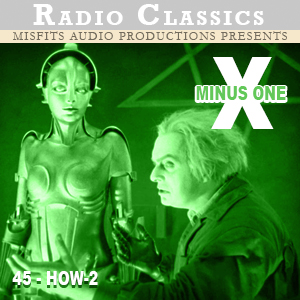 Do we already have this?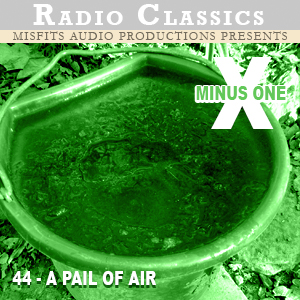 What would it be like if your family thought they were the last ones on Earth?