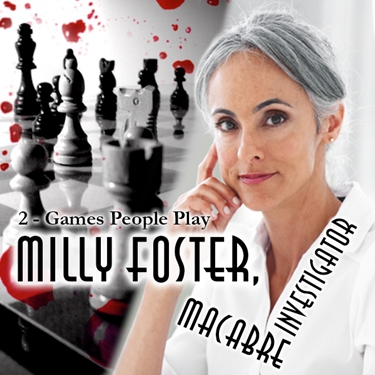 Milly investigates a series of murders where people were decapitated over board games.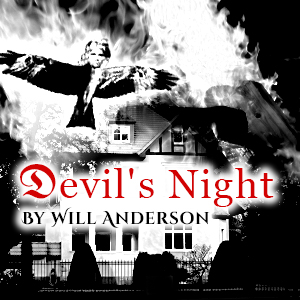 Bad things happen all around when a thuggish contractor tries to poach an old man's home.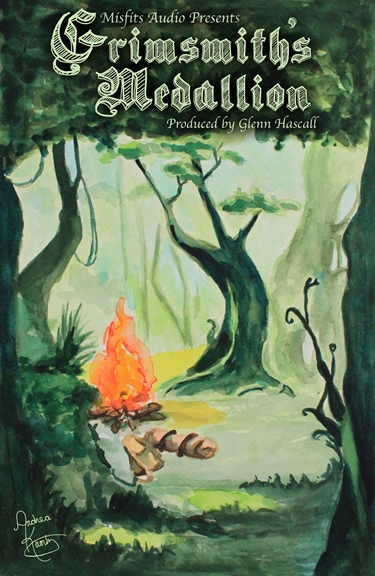 Dwarfs, ogres, and other mythical creatures meander through the forest. When they encounter Ulric and Fenral they set the two men on a quest for Grimsmith – a shapeshifter king most assumed was legend only. Is it imagination only – or has the forest become much darker.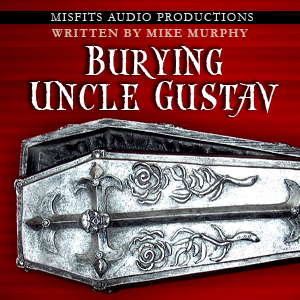 A young man visits a funeral home to make burial arrangements for his uncle. One problem: His uncle may or may not be dead.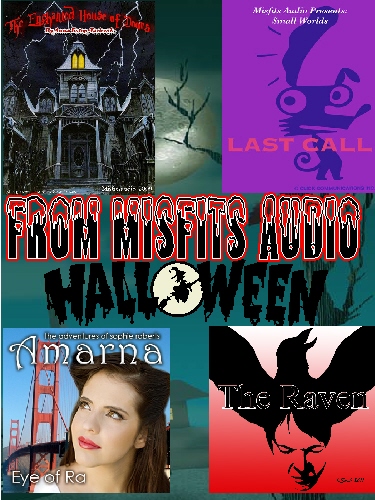 Folks, we bring you one of our shows from the past, so you can hear what you have been missing by not going to our Categories and checking out the archive Halloween. So if you enjoy this Please check out our other past shows. Capt. John NOW my we present THE COFFIN EXCHANGE.