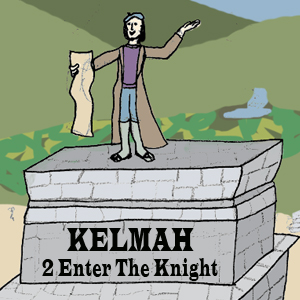 Written by Alexa Chipman
Featuring the Voice Talent of:
Katya – April Sadowski
Agapito – Mark Kilfoil
Janice – Alexa Chipman
Warwick – Jeremiah McCoy
Olivia – Laura Frechette
Beastes – Stevie K. Farnaby
Music by Kevin MacLeod
All characters, concepts and situations copyright 2009 Alexa Chipman, this audio, however, is Creative Commons No Derivatives, Attribution, Non-Commercial 3.0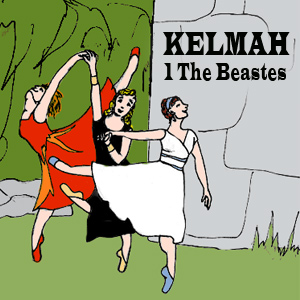 Written by Alexa Chipman
Featuring the Voice Talent of:
Olivia – Laura Frechette
Katya – April Sadowski
Three Muses – Kim Gianopoulos
Beastes – Stevie K. Farnaby
Music by Kevin MacLeod
All characters, concepts and situations copyright 2009 Alexa Chipman, this audio, however, is Creative Commons No Derivatives, Attribution, Non-Commercial 3.0
Here is a brief look at Kelmah's history, some bloopers and previous behind the scenes segments.
A secret valley was created centuries ago as a haven for artists.
The founders believed there would come a time when war and
disinterest would cause the arts to be lost, and thus it draws in
young talent from around the globe. The newcomers are put
through a series of tests, at the end they are either returned to
the outside world with no knowledge of what took place, or they
become a permanent resident for the remainder of their lifetime.
The setting is a semi-magical valley of Mayan ruins, and
characters include artists, poets and musicians, all at the
invisible and mysterious Agapito's command.