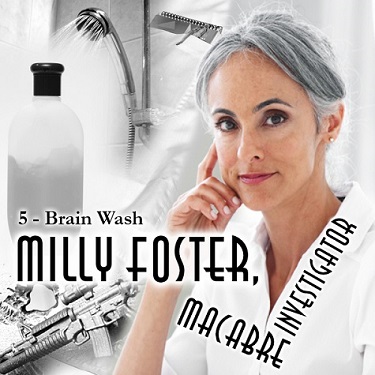 Could the strange occurrences happening around Milly be caused by. . . shampoo?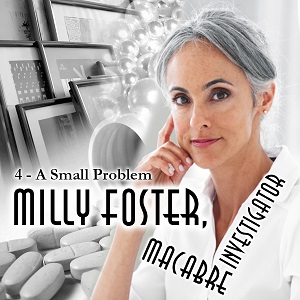 Milly is hired to investigate an unusual jewel theft.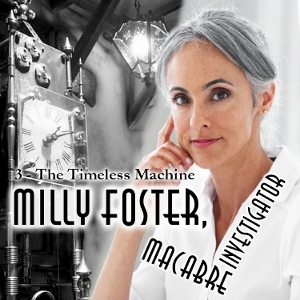 Milly investigates a college professor's claim that she has invented a new kind of time machine.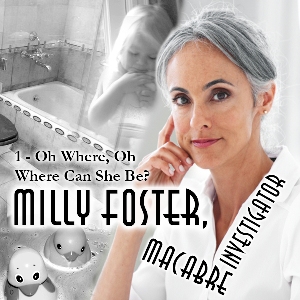 Milly deals with a creature that has likely killed a mother, and left her little girl hospitalized, and in shock.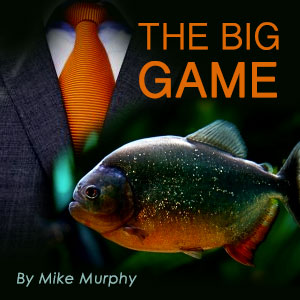 A junior program developer for a fledgling TV network is astonished by his eccentric boss's plan for a deadly new game show.