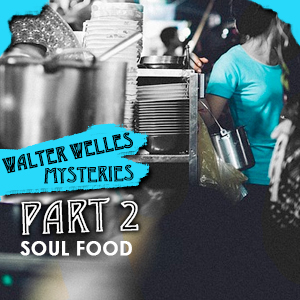 Roped into another unusual case, Walter Welles takes an apprentice under his wing. But first, lunch!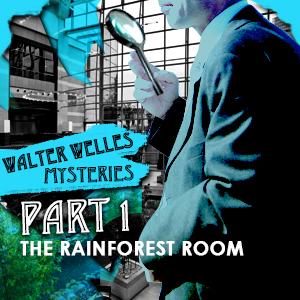 Semi-Forgotten World-Class Detective Walter Welles has run out of money, thankfully his sense of direction leads him to a new case.
Episode 1 – The Devil's Masseuse
Cast:
Chris Marcellus as Walter Welles
Rebecca Thomas as Poppy North
Rebecca Thomas as Elizabeth Pilgrim
Eliece Krawiec as Jennifer Hollandaise
Terry Cooper as Mathias
James Smagata as David, in the elevator
Jennifer Anne Scott as Paige, in the elevator
Emily Goodyear as the Repossessor, and
Russell Gold as Robert.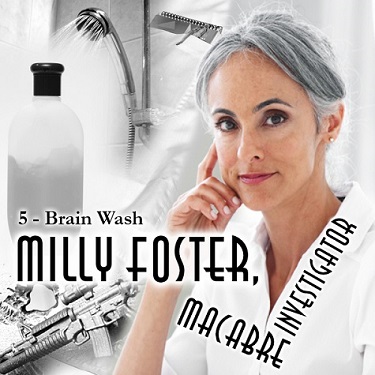 Could the strange occurrences happening around Milly be caused by. . . shampoo?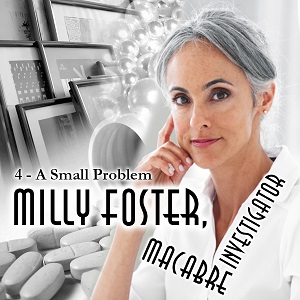 Milly is hired to investigate an unusual jewel theft.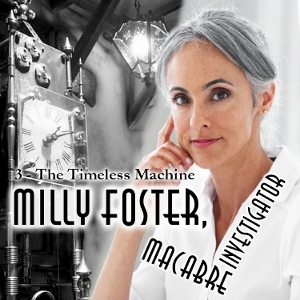 Milly investigates a college professor's claim that she has invented a new kind of time machine.