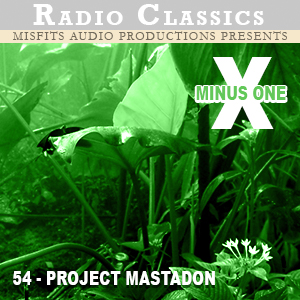 What if a Representative from "our" past asked our country to recognize the country from which he came, and asked for help.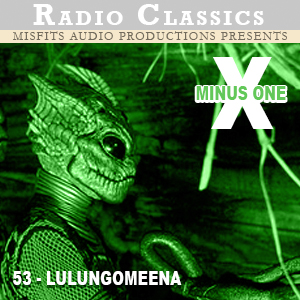 A off planet criminal hunter arrives at your location, you know he's there for only one reason, or do you?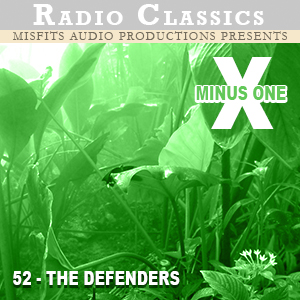 You are sent out to the surface of planet Earth and that was believed to be radioactive and unlivable.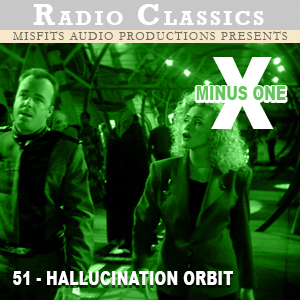 If you were alone on a planet for months maybe years on end, what type of person would you "imagine" to help spend the time with?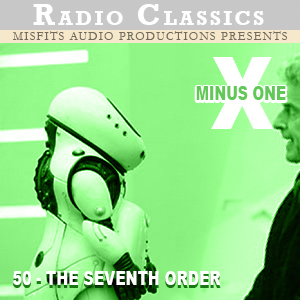 A Distance Planet Robot shows up at a Professor's home and informs him that he is there to take over our world. All I can say is "Say What!"