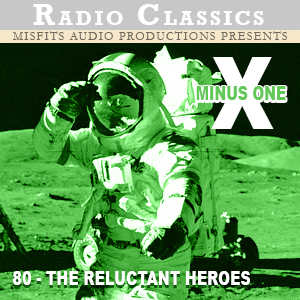 What if your service time was up but your company wanted you to stay for another tour?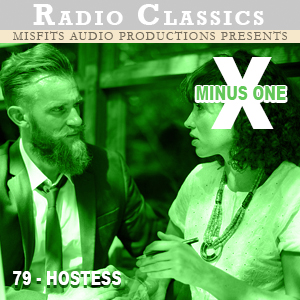 What if the person you married, actually married you for a different reason but not Love.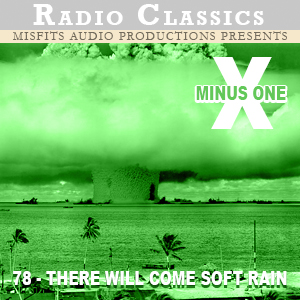 Please note, I would have rated this, PG-13. This audio is a continuous of an audio from last year, involving two children and a friend?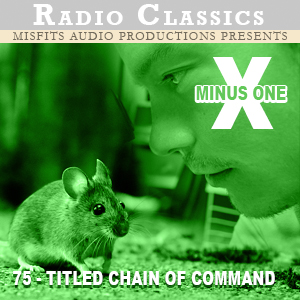 Special Note: There was no Ep 75.
"In a special Lab, it has been discovered that mice can talk, or can they?"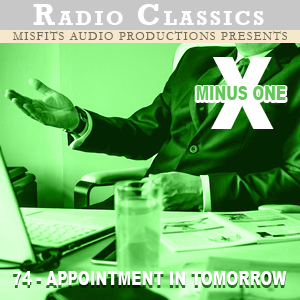 "Do you always have your best or worst ideas when your asleep?"