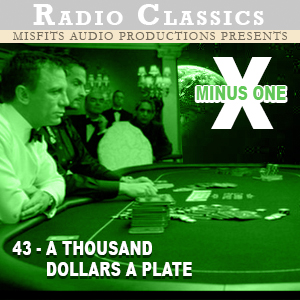 What would you do to have a "Comet" named after you?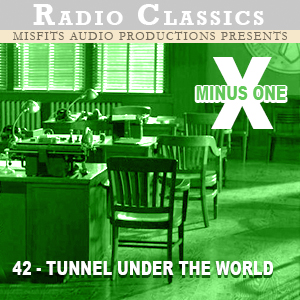 Picture, if you would, waking up to repeat the same day, over and over again, and you realized it. What would you do?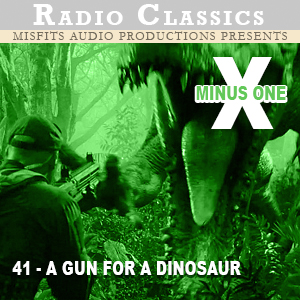 Special Notice: Episode 40 is a repeat from an earlier release.
You are a guide that takes customers back in time to hunt Dinosaurs but one of them wants to do more then that.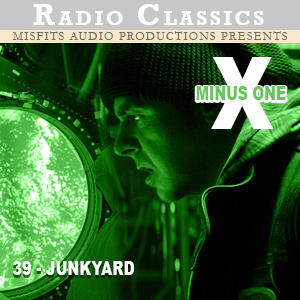 Your space ship lands on a planet right next to what seems like a pile of junk, or is it?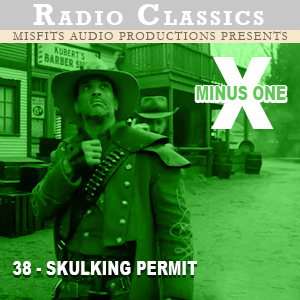 What would your town do if they had to live "down" to what is expected?