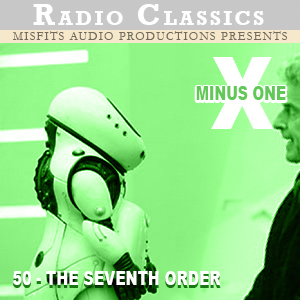 A Distance Planet Robot shows up at a Professor's home and informs him that he is there to take over our world. All I can say is "Say What!"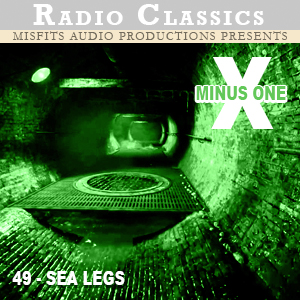 You desire to return to Earth only to find strange things going on.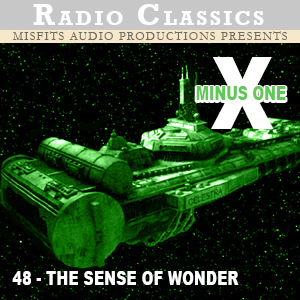 Your ancestors lived on a space ship for centuries, and was told there is nothing but the ship, however to have cause to disbelieve it. Would you seek out the truth.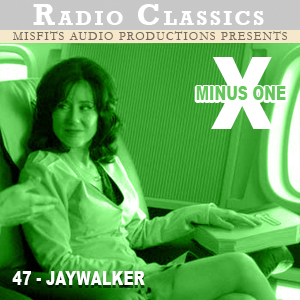 You and your husband broke up because he was a pilot on a space ship, but something new developed.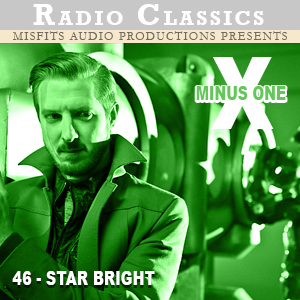 What would you do if your 6 year old daughter was years ahead of you in knowledge and most people would consider you intelligent?