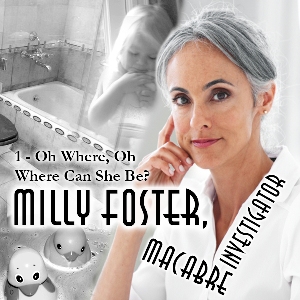 Milly deals with a creature that has likely killed a mother, and left her little girl hospitalized, and in shock.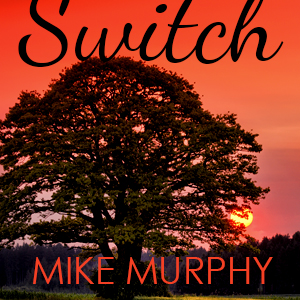 A young boy learns a valuable lesson.
STARRING:
CHRIS POIRIER as Henry,
NANCY GERMAN as the Voice, and
PETE LUTZ as the Narrator.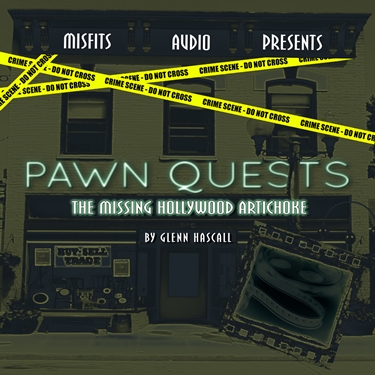 All the mystery and intrigue that is possible in a small town where all streets are named after sandwiches. This drama/comedy places mystery on the front counter of the local pawn shop where best friends Ozzie Green and Birch Wilson are always up for a new mystery. In this episode "who's the mysterious detective that has recently arrived in Sandwich? Why is she so familiar? Why can't she complete a sentence that makes sense? The cast answer these questions as they go Hollywood without ever leaving town."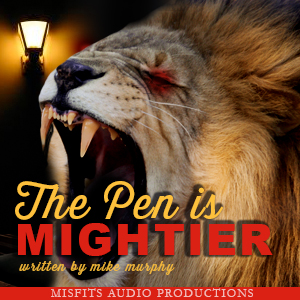 A prejudiced young man discovers he has an unusual problem after a drunken visit to Chinatown.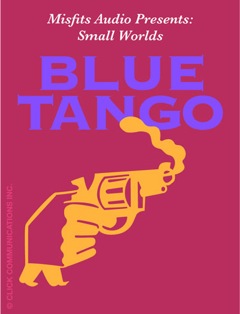 You don't mess with the Tango.