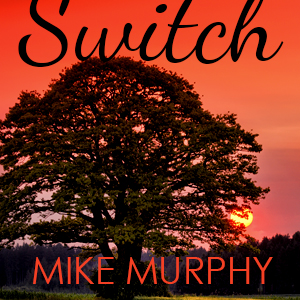 A young boy learns a valuable lesson.
STARRING:
CHRIS POIRIER as Henry,
NANCY GERMAN as the Voice, and
PETE LUTZ as the Narrator.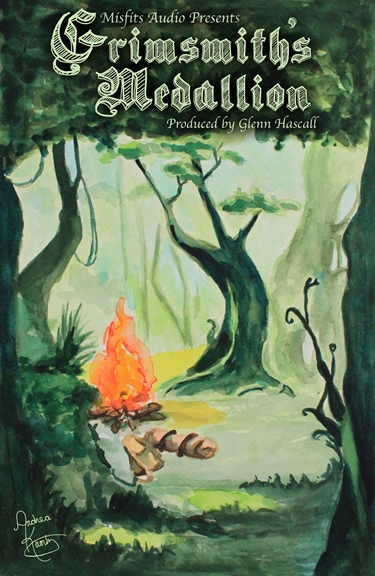 Dwarfs, ogres, and other mythical creatures meander through the forest. When they encounter Ulric and Fenral they set the two men on a quest for Grimsmith – a shapeshifter king most assumed was legend only. Is it imagination only – or has the forest become much darker.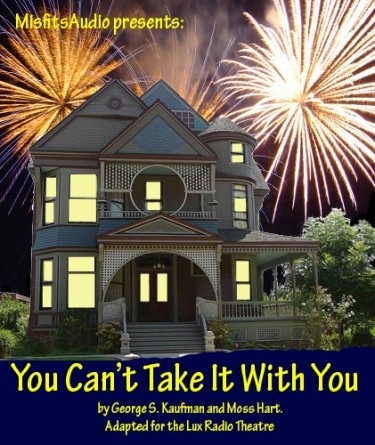 "You Can't Take it With You" by George S. Kaufman and Moss Hart.
Adapted for the Lux Radio Theatre and lovingly re-created by Misfits Audio for your enjoyment.

(more…)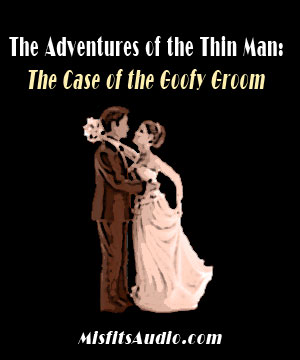 Nick and Nora Charles help out a friend who's life is threatened on his wedding day!
(more…)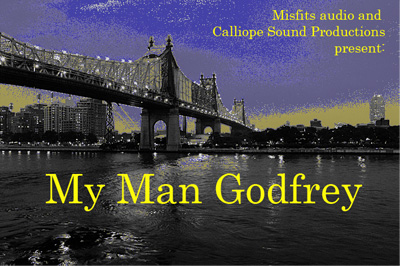 Misfits Audio presents the Calliope Sound Production of "My Man Godfrey"
Adapted for the Lux Radio Theatre in 1936 by Morrie Ryskind and Eric Hatch
Based on the novel by Eric Hatch
Recorded Live at Erindale Studio Theatre
With the Cast as follows:
ANNOUNCER, Joe Stofko
GODFREY PARKE, Mark Koelsch
IRENE BULLOCK, Claire Acott
CORNELIA BULLOCK, Kristen Zaza
ANGELICA BULLOCK, Sue Wilby
CARLO, Brandon Gillespie
ALEXANDER BULLOCK, Tony Junor
GEORGE, Brandon Gillespie
GUTHRIE, Murray Retread
MOLLY, Nancy Reed
TOMMY GRAY, Jim Smagata
WAITER Brandon Gillespie
DETECTIVE Murray Retread
MAYOR COURTLAND Tony Junor
Produced, Directed, engineered and mixed by Jim Smagata
Executive Producer of Misfits Audio is Captain John Tadrzak
Music and sound by Jim Smagata
Misfits Audio 2010