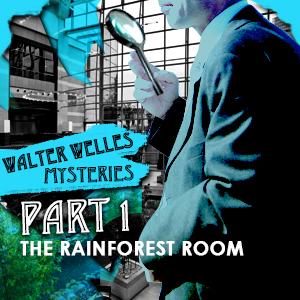 Semi-Forgotten World-Class Detective Walter Welles has run out of money, thankfully his sense of direction leads him to a new case.
Episode 1 – The Devil's Masseuse
Cast:
Chris Marcellus as Walter Welles
Rebecca Thomas as Poppy North
Rebecca Thomas as Elizabeth Pilgrim
Eliece Krawiec as Jennifer Hollandaise
Terry Cooper as Mathias
James Smagata as David, in the elevator
Jennifer Anne Scott as Paige, in the elevator
Emily Goodyear as the Repossessor, and
Russell Gold as Robert.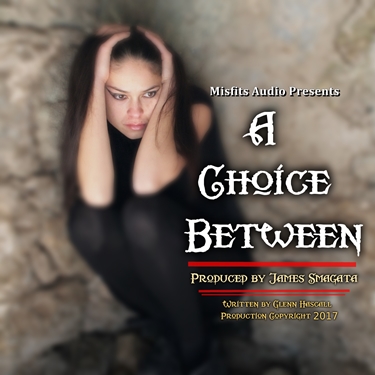 Young Carley Jeffers experiences the unknown after a tragic accident.
STARRING:
Cast:
Adrianna Prosser as Carley
Alex Zahara as Jack
Eleice Krawiec as Mom
Kyle McDonald as the Doctor
Written by Glenn Hascall.
Directed and mixed by Jim Smagata
Copyright 2017, Misfits Audio. All rights reserved.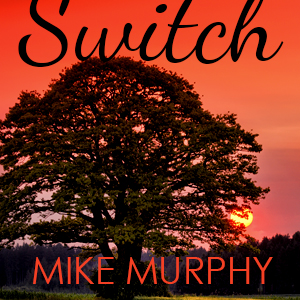 A young boy learns a valuable lesson.
STARRING:
CHRIS POIRIER as Henry,
NANCY GERMAN as the Voice, and
PETE LUTZ as the Narrator.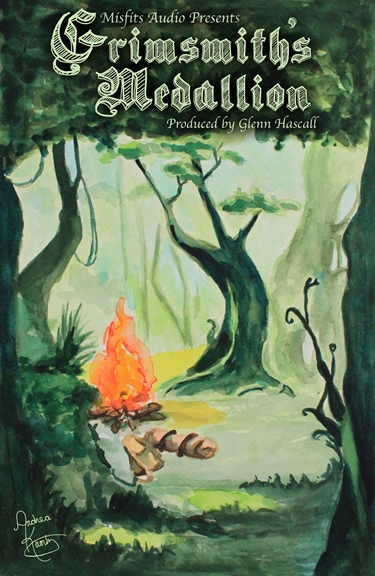 Dwarfs, ogres, and other mythical creatures meander through the forest. When they encounter Ulric and Fenral they set the two men on a quest for Grimsmith – a shapeshifter king most assumed was legend only. Is it imagination only – or has the forest become much darker.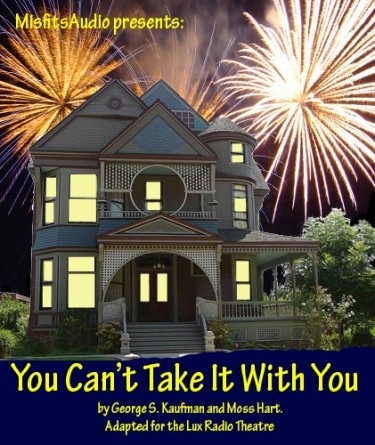 "You Can't Take it With You" by George S. Kaufman and Moss Hart.
Adapted for the Lux Radio Theatre and lovingly re-created by Misfits Audio for your enjoyment.

(more…)