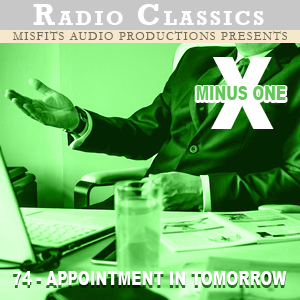 "Do you always have your best or worst ideas when your asleep?"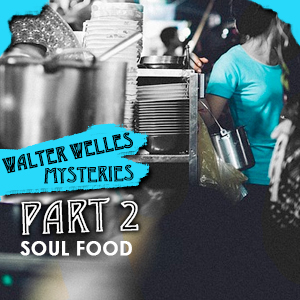 Roped into another unusual case, Walter Welles takes an apprentice under his wing. But first, lunch!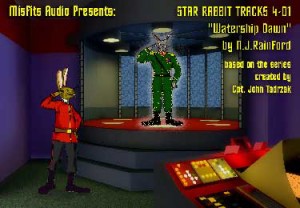 This episode is dedicated to the memory of Michael Liebmann.
Field Marshall Pigwig arrives on the Jackalope and initiates a search for Taddy McZacker's brother, all the time working on a covert mission against the Fox Empire.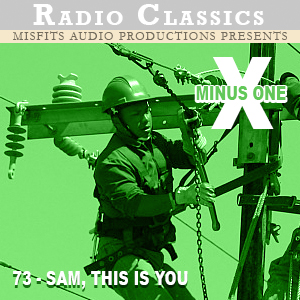 "Would you be worried, if at work, you received a call, from you?"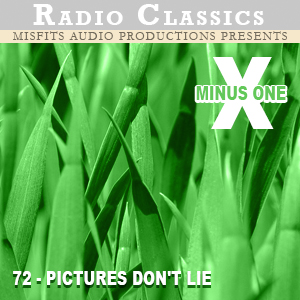 "What if you where waiting for Aliens to land right in front of you but you don't see them, yet still hear them yelling for help!"