Santa's Kitten is about a little girl that ends up in a coma at the Children's Hospital due to a vehicle accident, during a very heavy snow storm. At the same time, a kitten becomes lost due to that very same storm, in New York City. Listen as these two hearts travel in different directions but arrive at the same point in time. From Misfits Audio Production we present a heart warming story "Santa's Kitten".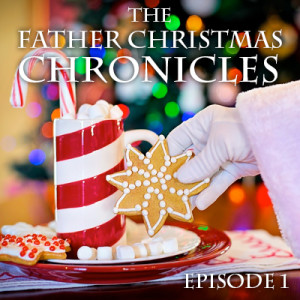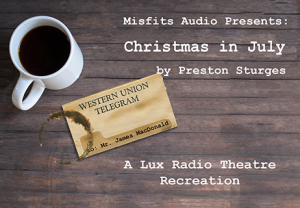 Office worker James MacDonald enters a contest with a prize of $25,000. Things happen when he is told that he has won!
This is an revised audio. Sorry for the mistake. Capt. John
"Christmas In July" by Preston Sturges
Originally aired on June 26, 1944 by the Lux Radio Theatre.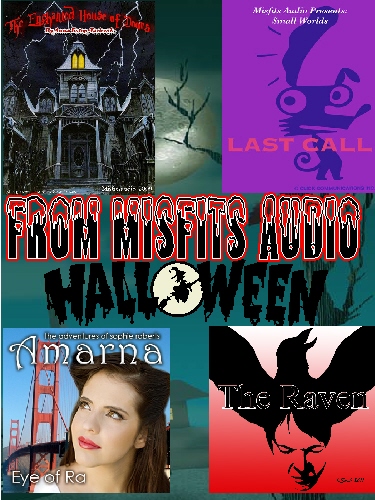 Folks, grab some coffee because it's going to be a long cold night, even play this out loud while handing out the goodies!, as we bring you not just one of our shows from the past, but many from the past, so enjoy this, but Please check out our other past shows. Capt. John__ NOW my we present THE COFFIN EXCHANGE.
The Coffin Exchange Coffin Keeper was John Bell
Misfits Audio "Coffin Exchange" was written by Capt. John Tadrzak
Post Production and Music by Jim Smagata
Web Master, April Sadowski
Don't forget to increase the size of the video poster by clicking on the enlarge button above once started. A special THANK YOU to Jim Smagata for the video poster. A SPECIAL MERRY CHRISTMAS FROM THE CREW AT MISFITS AUDIO PRODUCTIONS Christmas 2016 Star Rabbit Tracks, "Hareflu At You"

When Captain Peter Rabbit is taken ill on their way back home to Overbite for Haymas, strange people start appearing!