Santa's Kitten is about a little girl that ends up in a coma at the Children's Hospital due to a vehicle accident, during a very heavy snow storm. At the same time, a kitten becomes lost due to that very same storm, in New York City. Listen as these two hearts travel in different directions but arrive at the same point in time. From Misfits Audio Production we present a heart warming story "Santa's Kitten".
Don't forget to increase the size of the video poster by clicking on the enlarge button above once started. A special THANK YOU to Jim Smagata for the video poster. A SPECIAL MERRY CHRISTMAS FROM THE CREW AT MISFITS AUDIO PRODUCTIONS Christmas 2016 Star Rabbit Tracks, "Hareflu At You"

When Captain Peter Rabbit is taken ill on their way back home to Overbite for Haymas, strange people start appearing!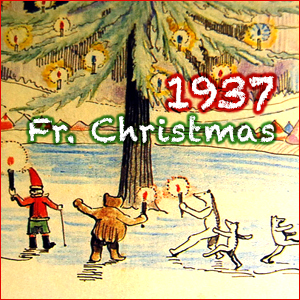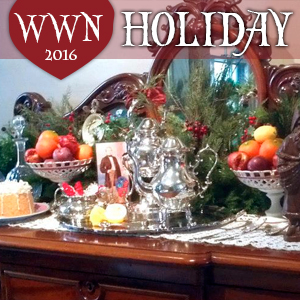 Post-Produced by the Wizarding Wireless Network
Presented by Muggle podcast MisfitsAudio Productions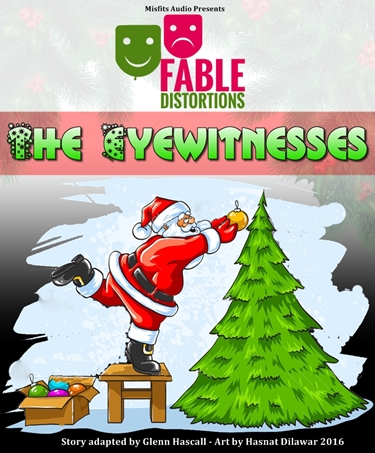 There will be something very familiar about this story. We cause only minor distortions in this blending of a well loved Christmas classic. This episode is designed to celebrate the stories of the season and enjoy family moments together. There was a visitor – and one family saw him. If you use your imagination, you might be an eyewitness, too.