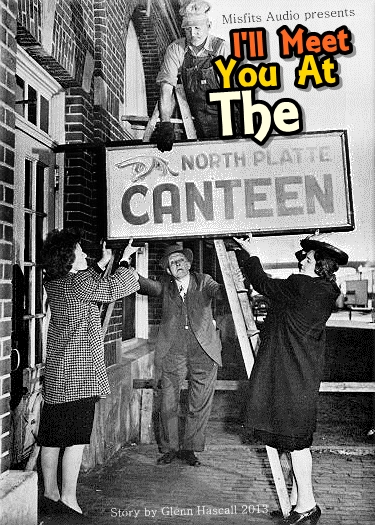 Centered around the historic North Platte Canteen during World War II this drama inspires devotion to country, promises kept, and the real stuff of American life in the 1940s. A love story that will be worth listening to again any time of year.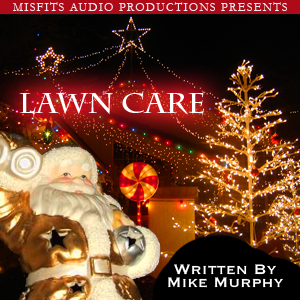 An elderly couple faces an unusual mystery involving their Christmas lawn ornaments.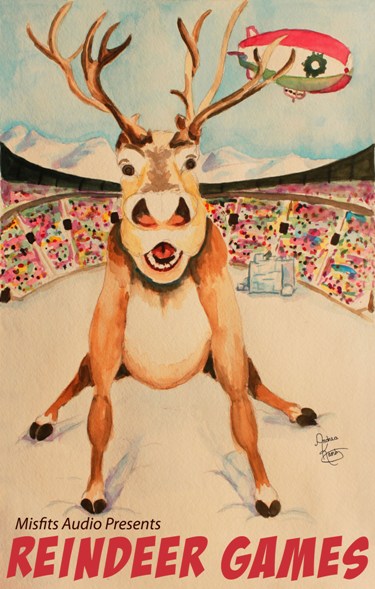 The Reindeer Games are the Superbowl of the North Pole. Winners guide the sleigh – losers stay home. When you bring in Jack Frost and Jacob Marley as coaches this could be the biggest battle ever for the Games. Who has game – who goes home? Grabbed the family, some hot cocoa and your imagination – these games are gonna be good.
"Reindeer Games" as well as the special "Christmas Bullies" episode was written and produced by Glenn Hascall.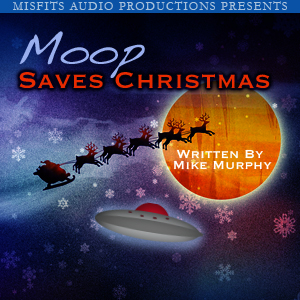 When Santa falls ill, it's up to the little alien Moop to save the big day.
Performed by Scott Fortney
All the characters, imaginary or not, that is portrayed in this story are fictitious. Any resemblance to real persons, living, dead or at the North Pole, is purely coincidental. Merry Christmas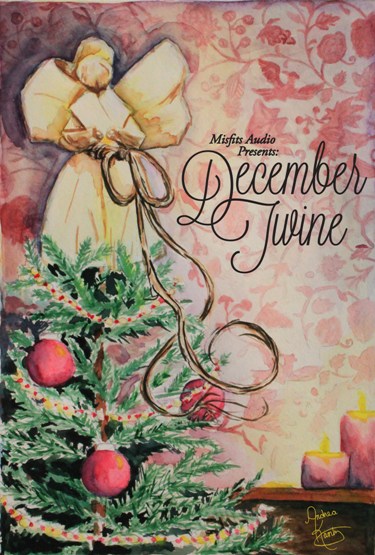 Have you ever wanted to return to a quieter time in America's history to celebrate Christmas. December Twine takes you back to 1923 as guests of the Sutton House discover more about themselves and their quiet host, Wesley Sutton.