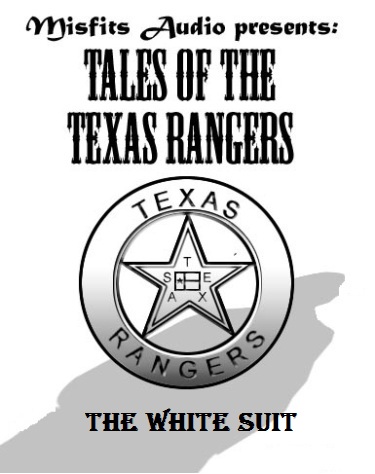 There are times a Lawman would like to take things in their own hands, but they too must go by the law.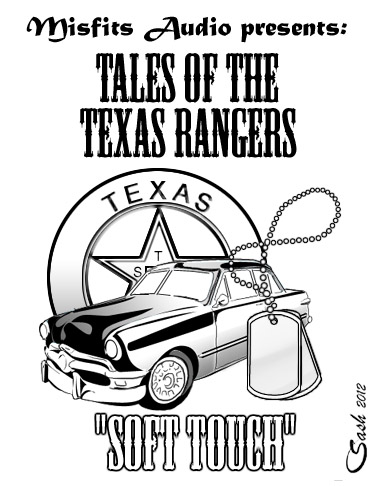 Another case where the Texas Rangers must bring the right person to justice.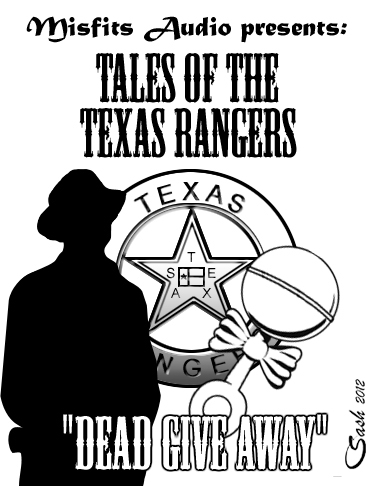 No matter how good you think you are doing a crime, you will slip up.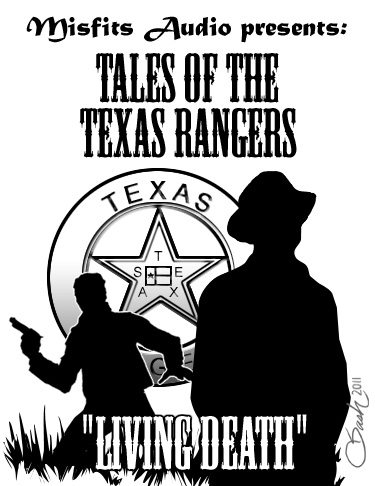 Drugs and murder seems to be an ageless commodity, as we listen to this weeks Tales of the Texas Rangers from the 50″s.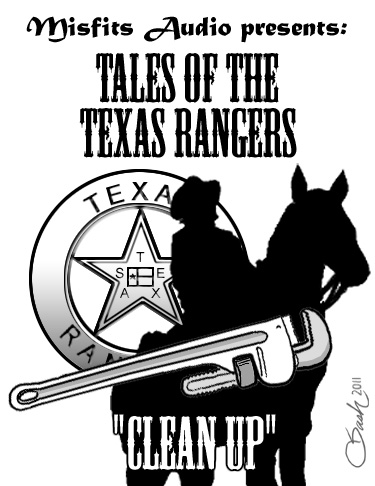 The Rangers must find out who's at the top before they can move in.