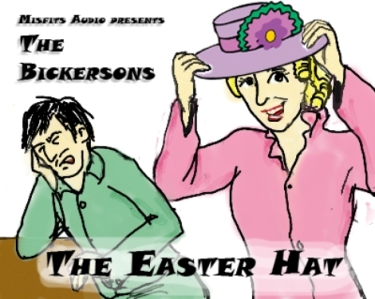 "It's two days before Easter and Blanche surprises John, much to his dismay."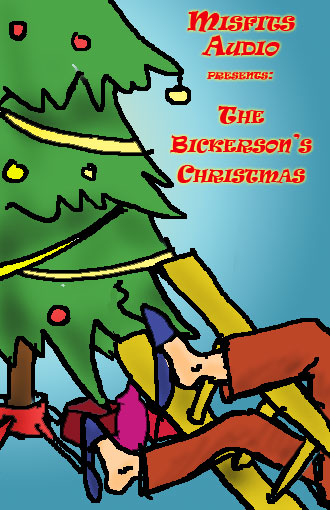 Christmas at the Bickersons, does this happen at your home?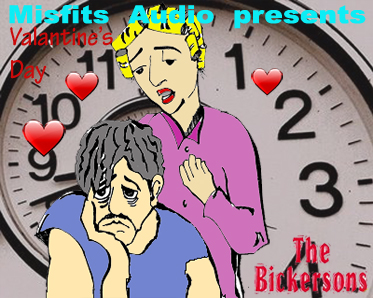 This episode opens with Blanche speaking on the phone to her sister in New York. Let's listen in…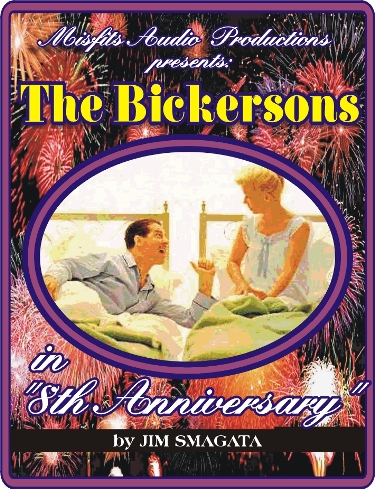 Uh-oh! Did John forget that it was his and Blanche's Anniversary?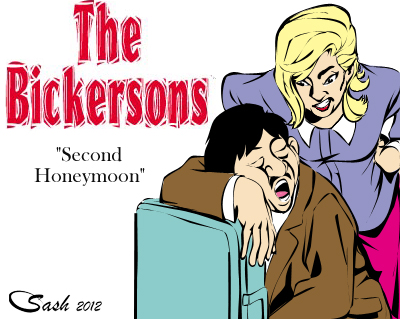 . It is Blanche's intention to have a second honeymoon that will make up for the first.