Misfits Audio Productions Highlights
Welcome to Misfits Audio - your home for great audio theater of all types with serials and single shows.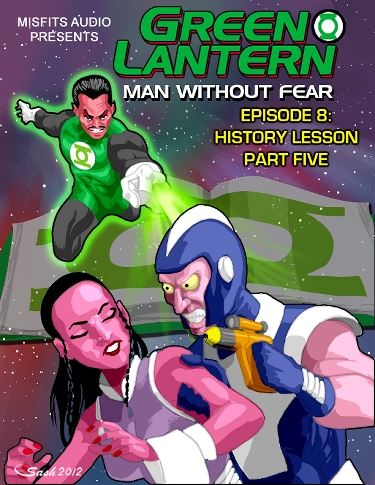 Hal confronts Carrol about his disappearance…does he come clean or create some magical escape without using his ring? And finally, the moment we've all been waiting for…the fall of Thaal Sinestro!!

Standard Podcast
[ 18:00 ]
Play in Popup
|
Download
(626)