Misfits Audio Productions Highlights
Welcome to Misfits Audio - your home for great audio theater of all types with serials and single shows.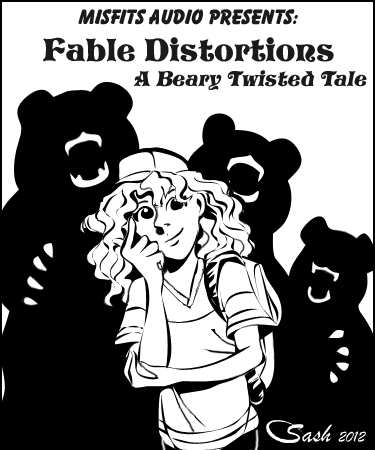 She's a teen. She doesn't sleep in. She hates gruel. Goldie and three bears who aren't big fans of soap operas band together for a unique retelling of a fairy tale classic.

Standard Podcast
[ 11:07 ]
Play in Popup
|
Download
(506)