Misfits Audio Productions Highlights
Welcome to Misfits Audio - your home for great audio theater of all types with serials and single shows.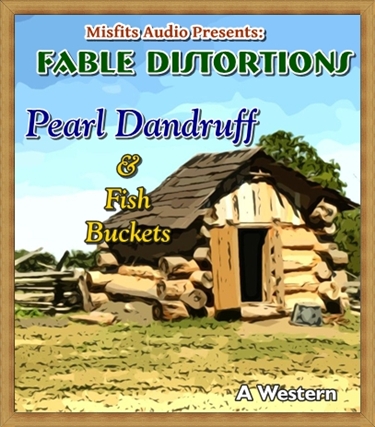 This story is based on a little know Greek fable entitled, "Brother and Sister". We exchanged Gypsies, ravens and a king for pioneers, coyotes and a ranch owner. We kept the official names of brother and sister to remain true to the original story. Our apologies to the Greeks.

Standard Podcast
[ 13:23 ]
Play in Popup
|
Download
(395)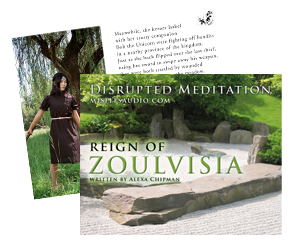 Written by Alexa Chipman
An innocent hermit is attacked and her home burned—can Isabel and Unicorn Bob find who is responsible in time?

Reign of Zoulvisia Visual e-book: Book 19 "Disrupted Meditation"
Download
(182)