Misfits Audio Productions Highlights
Welcome to Misfits Audio - your home for great audio theater of all types with serials and single shows. MisfitsAudio is an all-volunteer group dedicated to bringing you new family-friendly audio entertainment every Monday. Donations to help keep us up and running would be greatly appreciated.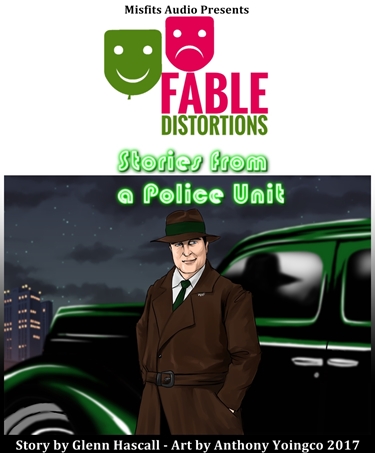 Standard Podcast
[ 17:53 ]
Play in Popup
|
Download
(186)

Welcome to the antics of the Police Unit. A place where some things are quite literal and others are just riddled with whimsy. Burt is lead detective and exudes a confidence that no one understands. In the end there is a resemblance to an event in a beloved and classic fable. Maybe you'll know what it is before reaching the end credits.