Misfits Audio Productions Highlights
Welcome to Misfits Audio - your home for great audio theater of all types with serials and single shows. MisfitsAudio is an all-volunteer group dedicated to bringing you new family-friendly audio entertainment every Monday. Donations to help keep us up and running would be greatly appreciated.
Browsing all articles from August, 2017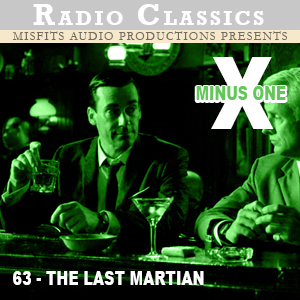 "A man, located at a ba,r says he's from Mars where everyone else is dead?"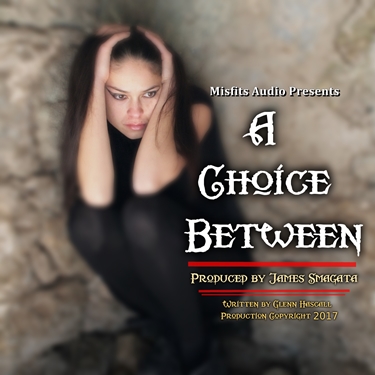 Standard Podcast
[ 17:13 ]
Play in Popup
|
Download
(102)

Young Carley Jeffers experiences the unknown after a tragic accident.
STARRING:
Cast:
Adrianna Prosser as Carley
Alex Zahara as Jack
Eleice Krawiec as Mom
Kyle McDonald as the Doctor
Written by Glenn Hascall.
Directed and mixed by Jim Smagata
Copyright 2017, Misfits Audio. All rights reserved.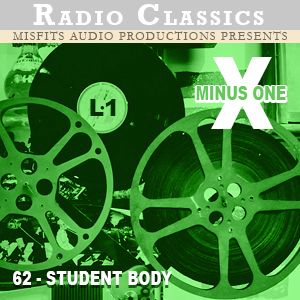 "What if one species can survive by "evolution", faster then anything known?"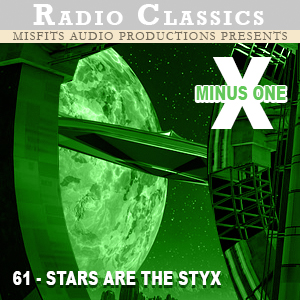 "You are in charge of a way point in space that sends people from Earth into outer space, but do you have another profession too?"