Misfits Audio Productions Highlights
Welcome to Misfits Audio - your home for great audio theater of all types with serials and single shows. MisfitsAudio is an all-volunteer group dedicated to bringing you new family-friendly audio entertainment every Monday. Donations to help keep us up and running would be greatly appreciated.
Browsing all articles from October, 2017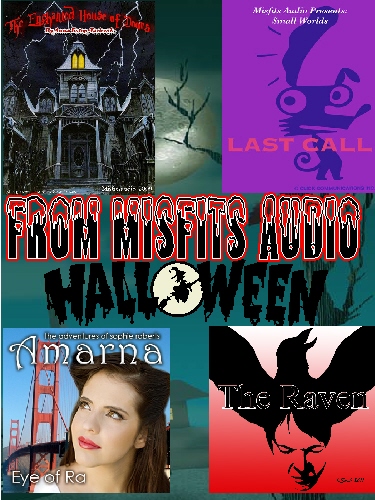 Folks, grab some coffee because it's going to be a long cold night, even play this out loud while handing out the goodies!, as we bring you not just one of our shows from the past, but many from the past, so enjoy this, but Please check out our other past shows. Capt. John__ NOW my we present THE COFFIN EXCHANGE.
The Coffin Exchange Coffin Keeper was John Bell
Misfits Audio "Coffin Exchange" was written by Capt. John Tadrzak
Post Production and Music by Jim Smagata
Web Master, April Sadowski

Standard Podcast
[ 1:22:10 ]
Play in Popup
|
Download
(79)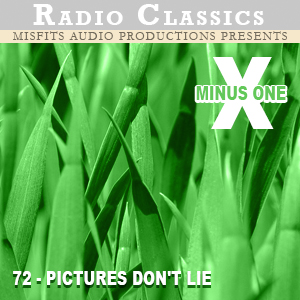 "What if you where waiting for Aliens to land right in front of you but you don't see them, yet still hear them yelling for help!"

Standard Podcast
[ 27:48 ]
Play in Popup
|
Download
(3478)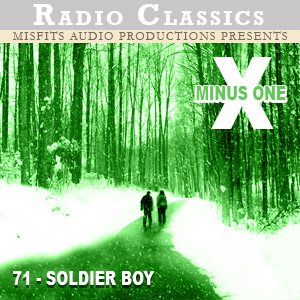 "You are warned that a attack is coming, but wasn't told by whom or what, what would you do?"

Standard Podcast
[ 27:22 ]
Play in Popup
|
Download
(3085)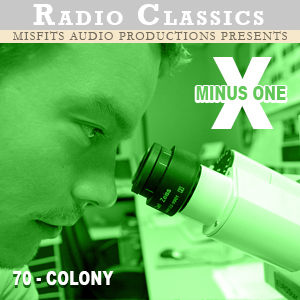 "Would you expect anyone to believe you, when you reported, that your microscope actually attacked you?"

Standard Podcast
[ 29:43 ]
Play in Popup
|
Download
(3229)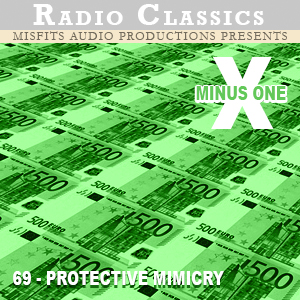 "How would you explain dollar bills look exactly alike right down to the same serial numbers, and can past any test?"

Standard Podcast
[ 26:09 ]
Play in Popup
|
Download
(2875)