Misfits Audio Productions Highlights
Welcome to Misfits Audio - your home for great audio theater of all types with serials and single shows. MisfitsAudio is an all-volunteer group dedicated to bringing you new family-friendly audio entertainment every Monday. Donations to help keep us up and running would be greatly appreciated.
Browsing all articles from November, 2017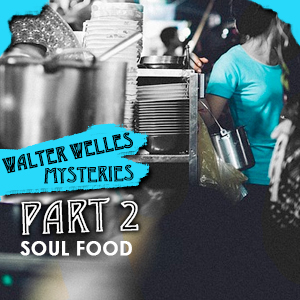 Standard Podcast
[ 19:16 ]
Play in Popup
|
Download
(75)

Roped into another unusual case, Walter Welles takes an apprentice under his wing. But first, lunch!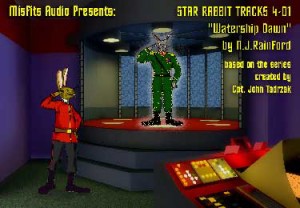 Standard Podcast
Play in Popup
|
Download
(223)

This episode is dedicated to the memory of Michael Liebmann.
Field Marshall Pigwig arrives on the Jackalope and initiates a search for Taddy McZacker's brother, all the time working on a covert mission against the Fox Empire.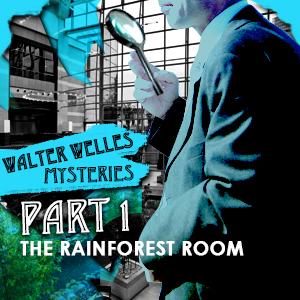 Standard Podcast
[ 29:28 ]
Play in Popup
|
Download
(135)

Semi-Forgotten World-Class Detective Walter Welles has run out of money, thankfully his sense of direction leads him to a new case.
Episode 1 – The Devil's Masseuse
Cast:
Chris Marcellus as Walter Welles
Rebecca Thomas as Poppy North
Rebecca Thomas as Elizabeth Pilgrim
Eliece Krawiec as Jennifer Hollandaise
Terry Cooper as Mathias
James Smagata as David, in the elevator
Jennifer Anne Scott as Paige, in the elevator
Emily Goodyear as the Repossessor, and
Russell Gold as Robert.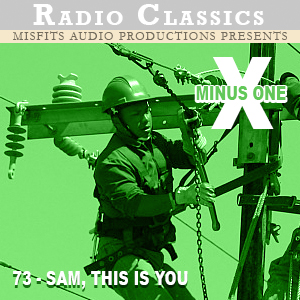 "Would you be worried, if at work, you received a call, from you?"

Standard Podcast
[ 28:55 ]
Play in Popup
|
Download
(4031)