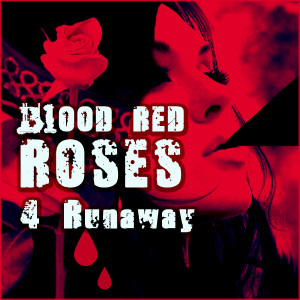 Terrified that her secret will be revealed, Lady Isabel runs from the safety of court.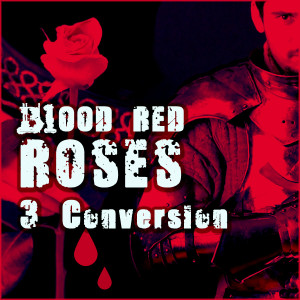 Lady Isabel's betrothal is threatened by an unearthly display of magic in the court of Queen Margaret.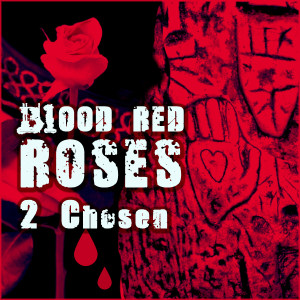 Lady Isabel Langley falls into a faerie cavern, will she escape unchanged?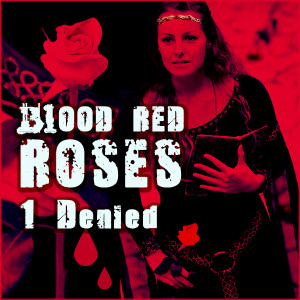 Frost coats the countryside of England in the year 1461. Enter a land mired in warfare, as monarchs fight to claim the throne.