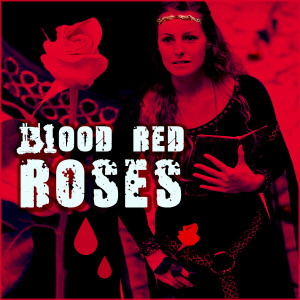 Bloopers, background, and behind the scenes of the Blood Red Roses series.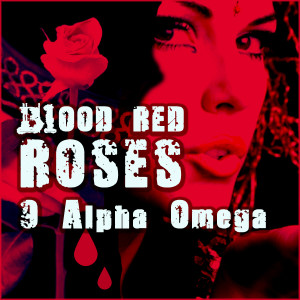 In the battle for St. Albans, Lady Isabel proves that her abilities can be useful, rather than a threat.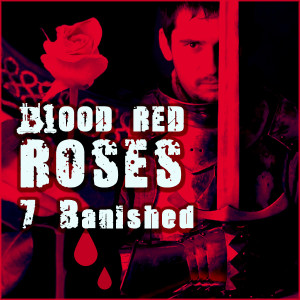 Fleeing deep into enemy territory, Sir Richard and Lady Isabel face the wrath of York and Lancastrian forces.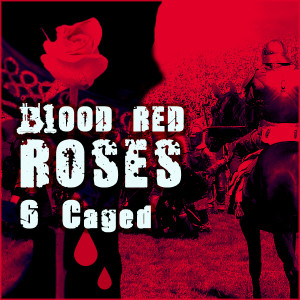 The queen condemns Lady Isabel to heinous torture, will she escape?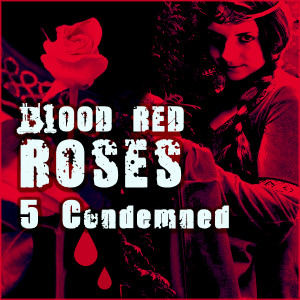 Lady Isabel faces the harsh reality of war, and the queen learns that her trusted lady-in-waiting is a banshee.