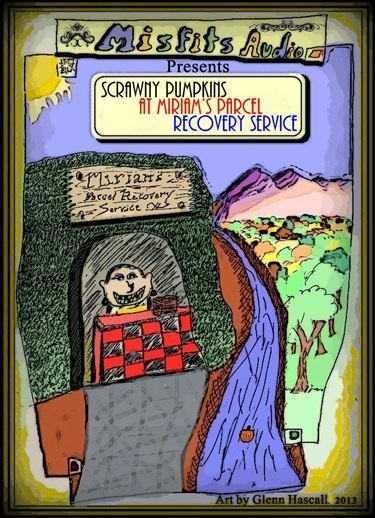 Arthur sets out on a quest – to find a missing package. He receives no help from the villagers, but when Miriam shows up his fortunes change. Witness the scheming of his stepbrother and stepfather who try to duplicate Arthur's success in this ongoing series of twisted tales from folklore.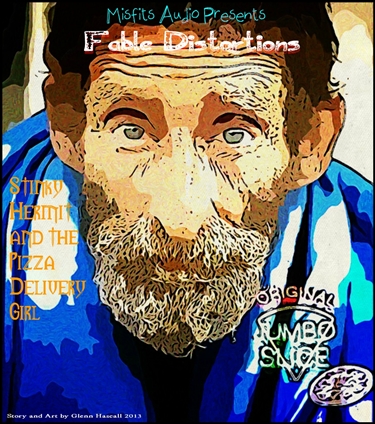 In a world where "appearance" and "personal grooming" is highly valued comes a man who is misunderstood for his lack of personal hygiene. Learn the back story early and the satisfaction of keeping on task even when no one understands. Be sure to "stick" around til the end.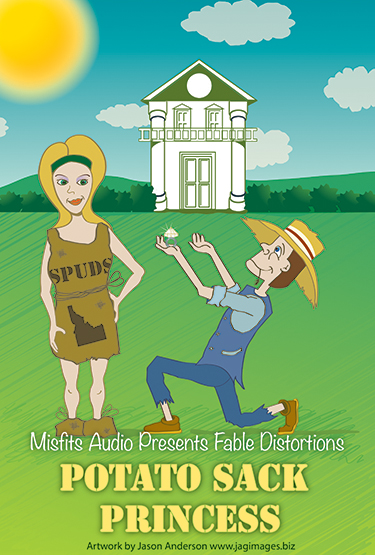 A Cinderella story gets lost on the set of O Brother Where Art Thou. The rejection of a daddy results in good soup, and Ruby Mae provides valuable insight into biscuits and gravy. Another distortion just a click away.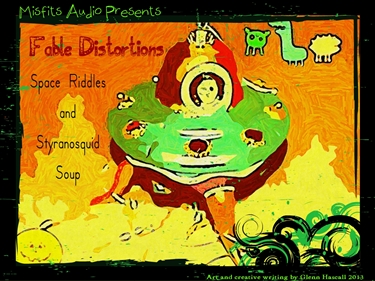 On a planet where mosquitoes eat pumpkins, and Bobzillions eat mosquitoes, and commanders use tasers there is a tale to be shared of a greedy princess and butterscotch smoothies. Get ready to take a ride to another place, another time, and in another distorted fable.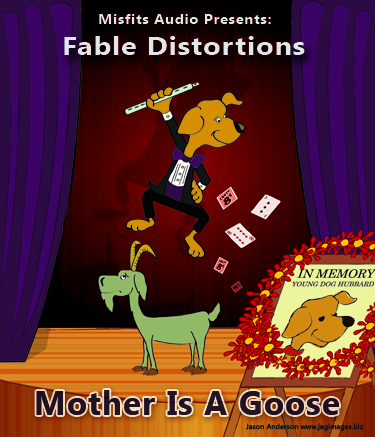 Mother Goose rhymes are passed along to children when they are very young, but what images are we really passing on to our kids? An extremely fun look at the world of Mother Goose.