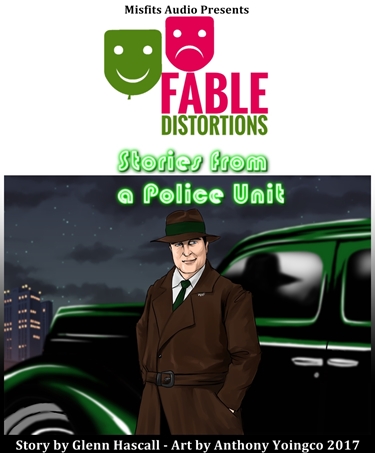 Welcome to the antics of the Police Unit. A place where some things are quite literal and others are just riddled with whimsy. Burt is lead detective and exudes a confidence that no one understands. In the end there is a resemblance to an event in a beloved and classic fable. Maybe you'll know what it is before reaching the end credits.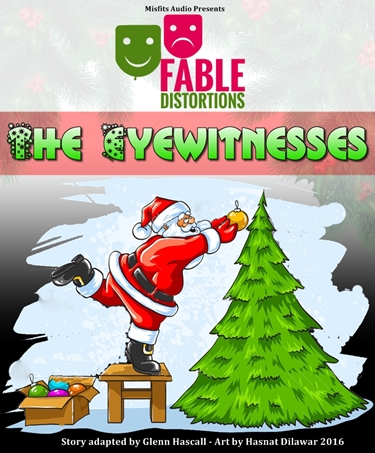 There will be something very familiar about this story. We cause only minor distortions in this blending of a well loved Christmas classic. This episode is designed to celebrate the stories of the season and enjoy family moments together. There was a visitor – and one family saw him. If you use your imagination, you might be an eyewitness, too.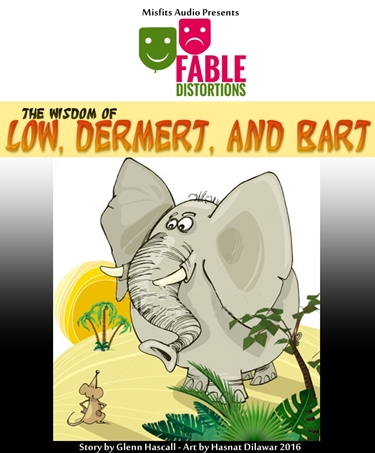 Three stories about friendship come from three different countries – all retold in a new place and time. Bring the kids, join the fun, and explore the power of friendship in this brand new retrofitted classic.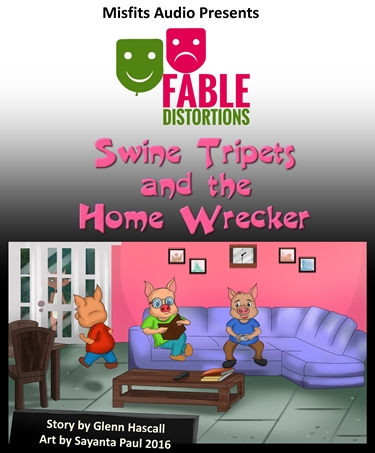 Three pigs leave home for the big city. Their landlord's a wolf. Can he be trusted? Were the evictions necessary? Was something bigger at play? Join us for the latest fable twist in this humorous series.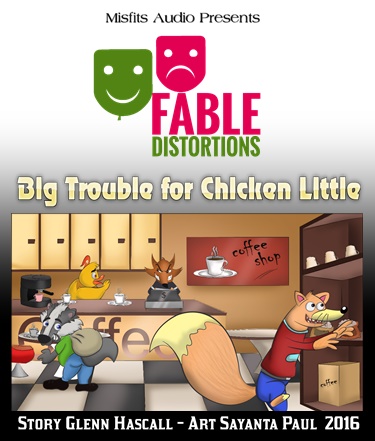 Chicken Little and the staff of Lurkey, Lucky, and Penny are back in this fun reimagining of an Aesop fable. A delightful follow up to Blue Sky vs Farm Feathered Foul. F. Loxey is still a cad and he brings new friends this time around. Bring the family, keep the popcorn close, and let's head to the Snackatoreum.