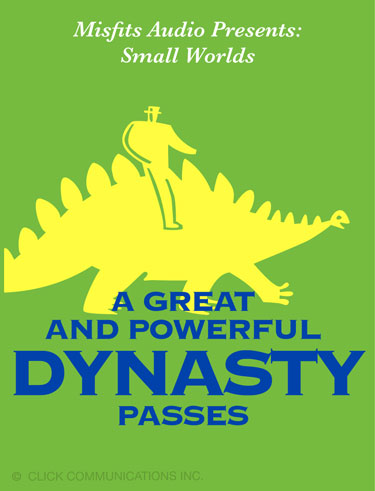 One chapter ends, another begins and the story continues.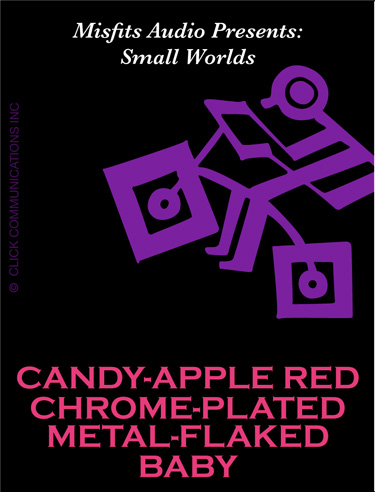 Normally, stories of moral turpitude, knuckle-dragging stupidity and hubris don't end well — normally.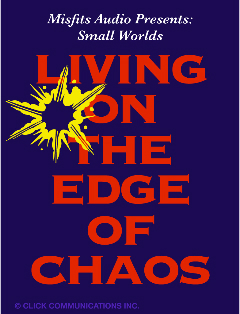 He thought he was the last man on earth. Then, a knock on the door.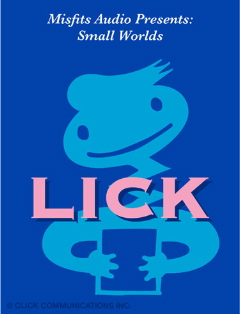 PG-13 ALERT! — Think dogs, not p o r n.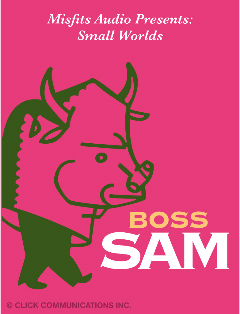 If justice was this much fun our prisons would be empty.