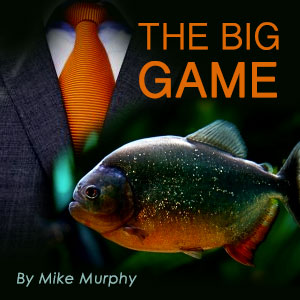 A junior program developer for a fledgling TV network is astonished by his eccentric boss's plan for a deadly new game show.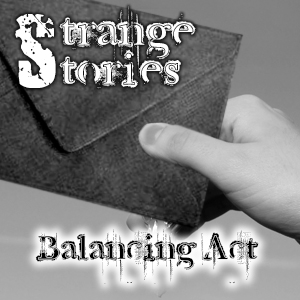 When an alien race conquers Earth, a young man ignores a summons to be euthanized, putting the entire population at risk of annihilation.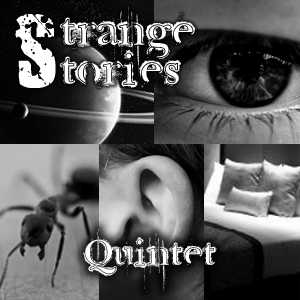 From the mind of Mike Murphy comes five great short stories.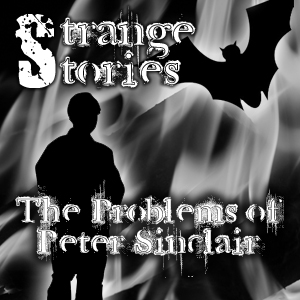 Peter Sinclair died and went to Hell. Then his problems started.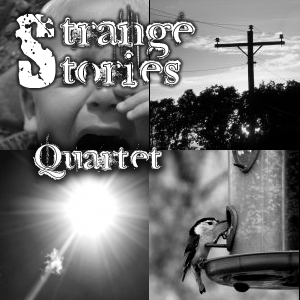 Narrator: STEVE ANDERSON
Cry Baby":
An astronaut faces a maddening punishment on an alien world.
RUSSELL GOLD as Lt. Maltin and
JOE STOFKO as Crun.
"Power":
An electrical outage leads to an odd encounter.
JOE STOFKO as Darren Baker,
STEPHANIE DAVIS as the Operator, and
VIKTOR AURELIUS as the Voice.
"How I Wonder What You Are":
A man and a woman wake from nothingness with no idea who or where they are.
LAILA BERZINS as She,
JON SPECHT as He, and
GWENDOLYN JENSEN-WOODARD as the Voice.
"Feeder":
Be very careful that the old friend you're having dinner with really is a friend.
SCOTT FORTNEY as Walker Katz and
GLENN HASCALL as Billy Hunter.