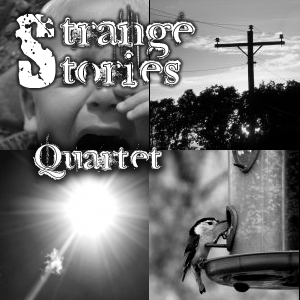 Narrator: STEVE ANDERSON
Cry Baby":
An astronaut faces a maddening punishment on an alien world.
RUSSELL GOLD as Lt. Maltin and
JOE STOFKO as Crun.
"Power":
An electrical outage leads to an odd encounter.
JOE STOFKO as Darren Baker,
STEPHANIE DAVIS as the Operator, and
VIKTOR AURELIUS as the Voice.
"How I Wonder What You Are":
A man and a woman wake from nothingness with no idea who or where they are.
LAILA BERZINS as She,
JON SPECHT as He, and
GWENDOLYN JENSEN-WOODARD as the Voice.
"Feeder":
Be very careful that the old friend you're having dinner with really is a friend.
SCOTT FORTNEY as Walker Katz and
GLENN HASCALL as Billy Hunter.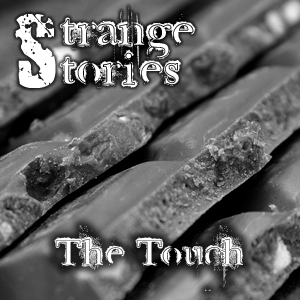 A social worker encounters the most unusual case of her career.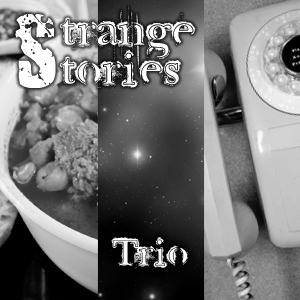 Three short tales for your enjoyment. These are "not" all your Mother Goose Stories.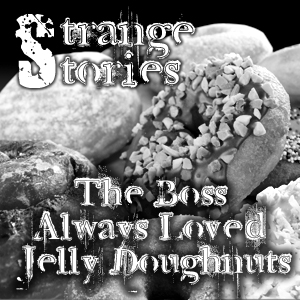 Two not-too-bright gangsters take a doughnut store clerk captive in the hope of witnessing a supernatural event.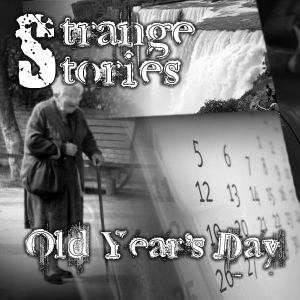 Written by Mike Murphy
An elderly woman is visited by a most unusual door-to-door salesman.