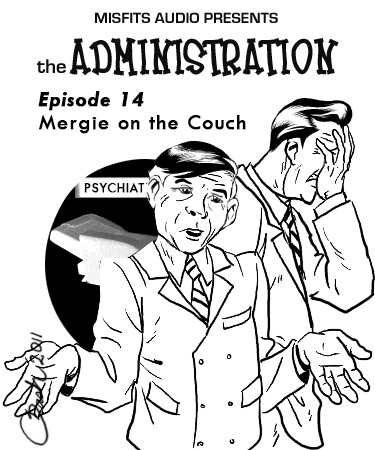 What has finally driven Mr. Mergatroid to a psychiatrist?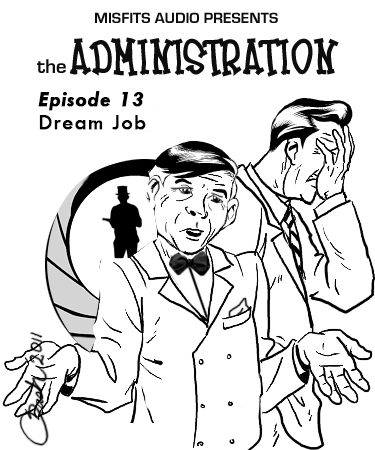 What does the most powerful man in the free world dream about?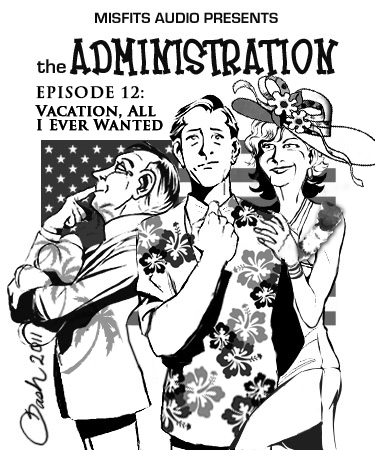 On vacation from Washington, D.C., the Narrator has his first encounter with the amorous First Lady.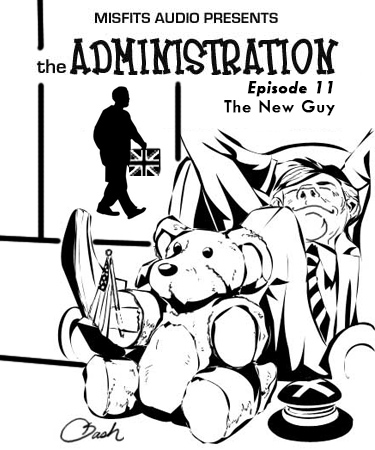 The President and Mergatroid awkwardly await the arrival of the Narrator's replacement.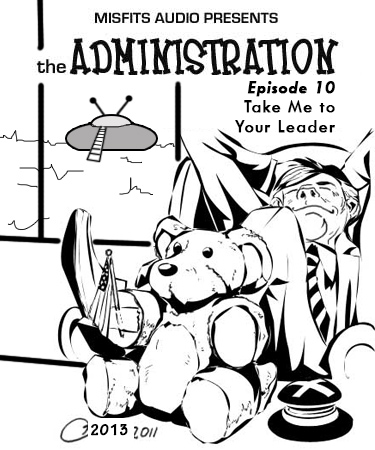 It was a pretty normal day in the Duncan White House. . . and then the spaceship landed on the lawn.