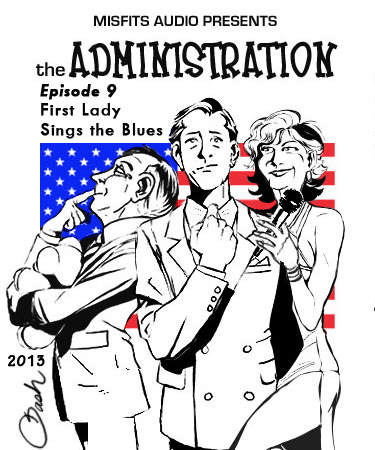 The First Lady is about to drop a bombshell that could cost Mergatroid his career.
(more…)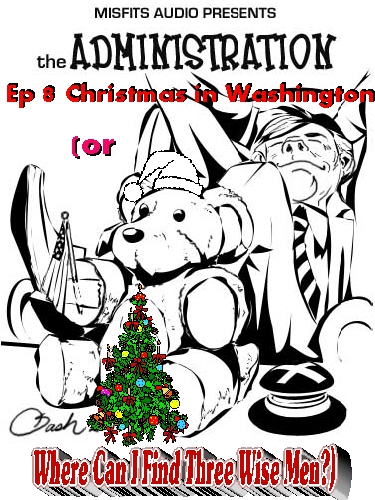 It's Christmas time in the nation's capital, and President Duncan is scheduled to light the National Christmas Tree. What could possibly go wrong?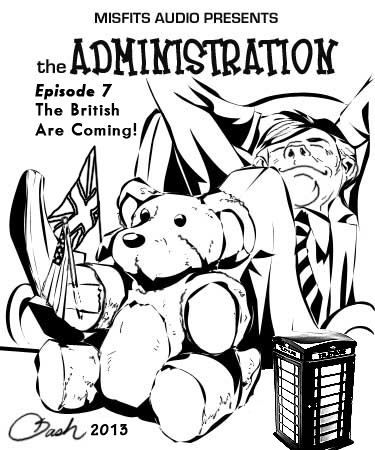 The British prime minister is about to arrive and, despite Mergatroid's best efforts, President Duncan is not prepared because of something to do with Chuck Norris.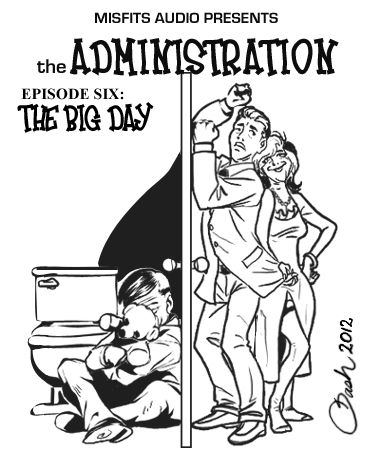 In which Richard Duncan is sworn in as President of the United States. . . God help us!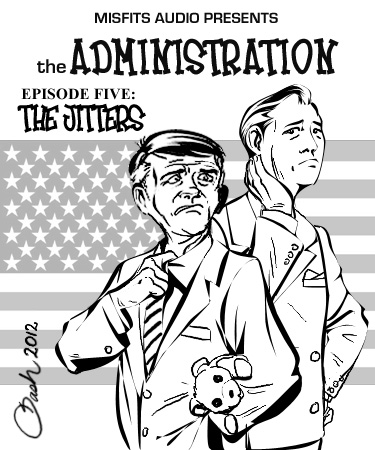 With Inauguration Day nearing, the president-elect is getting a little nervous. . . OK, a lot nervous.