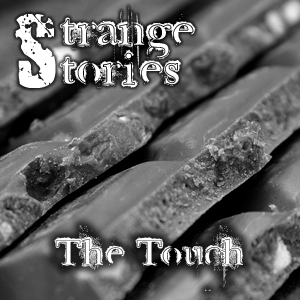 A social worker encounters the most unusual case of her career.

Standard Podcast
[ 24:13 ]
Play in Popup
|
Download
(2742)
Our Special THANKS to the Voice Actors of:
STEVE ANDERSON as the Narrator,
NATALIE STANFIELD THOMAS as Amanda Falwell,
GWENDOLYN JENSEN-WOODARD as Maria Suarez,
DANIEL WYSE as Officer O'Leary,
SCOTT FORTNEY as Archibald Sanders,
TREVOR GENSCH as Pat,
JIM PATTON as Phil,
KIM GIANOPOULOS as Dr. Rachel MacIntyre,
ELEIECE KRAWIEC as Eunice Sanders,
JON SPECHT as Mr. Gannon, and
RUSSELL GOLD as Mr. Oomala.
The script was written by Mike Murphy.
Music for the series was composed and performed by William Chrapcynski. Please visit his website at www.pureshift.com.
Producer: Mike Murphy
Mixer: Michael Bergonzi
Script Editor: Arlene Osborne
Webmaster: April Sadowski
Executive Producer and CEO of Misfits Audio Productions: Capt. John Tadrzak
This production is for enjoyment purposes only. This is an original production by Misfits Audio, © 2012. All rights reserved.
One Comment to "Strange Stories: THE TOUCH"