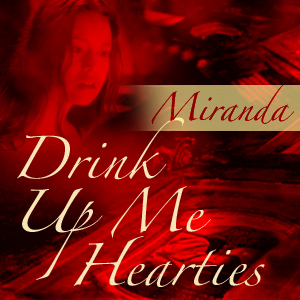 Miranda: Survivor's Story "Drink Up Me Hearties"
[ 0:01 ]
Play in Popup
|
Download
(1250)
Concept of Alexa Chipman
All seems to be going well, until a heavily armed pirate signals for Benkai to heave to. Will all be over for Anoria?
Featuring the voice talent of:
Survivor – Alexa Chipman
Computer Voice – Katrina Joyner
Pirate – Jules Ismail
Captain "Gryff" Grantly – Michael Hudson
Sound Effects by:
Alexa Chipman, Stevie K. Farnaby, Bill Hollweg, Paul Mannering and grsites.com
Creative Commons – No Derivatives – Non Commercial – Attribution – 3.0
All characters/etc property of Joss Whedon & Fox, this is for entertainment purposes only, no copyright infringement is intended. Stay shiny!
One Comment to "Miranda: Survivor's Story "Drink Up Me Hearties""