Misfits Audio Productions Highlights
Welcome to Misfits Audio - your home for great audio theater of all types with serials and single shows. MisfitsAudio is an all-volunteer group dedicated to bringing you new family-friendly audio entertainment every Monday. Donations to help keep us up and running would be greatly appreciated.
Browsing all articles from April, 2017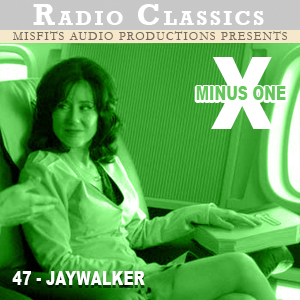 You and your husband broke up because he was a pilot on a space ship, but something new developed.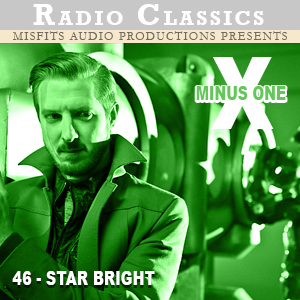 What would you do if your 6 year old daughter was years ahead of you in knowledge and most people would consider you intelligent?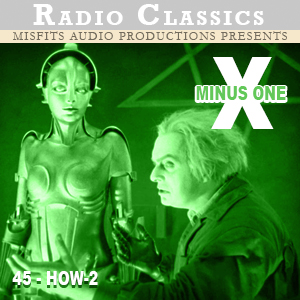 Do we already have this?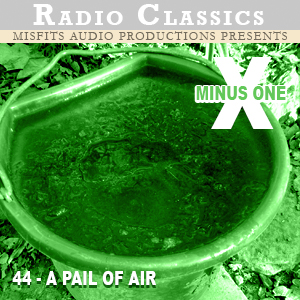 What would it be like if your family thought they were the last ones on Earth?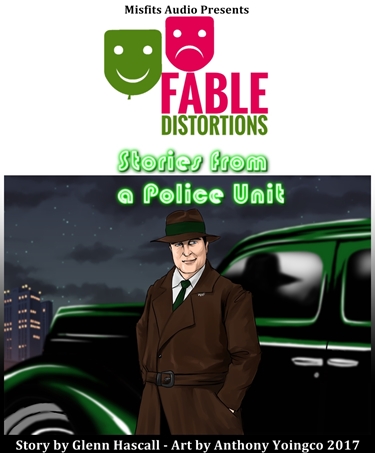 Standard Podcast
[ 17:53 ]
Play in Popup
|
Download
(187)

Welcome to the antics of the Police Unit. A place where some things are quite literal and others are just riddled with whimsy. Burt is lead detective and exudes a confidence that no one understands. In the end there is a resemblance to an event in a beloved and classic fable. Maybe you'll know what it is before reaching the end credits.