Misfits Audio Productions Highlights
Welcome to Misfits Audio - your home for great audio theater of all types with serials and single shows. MisfitsAudio is an all-volunteer group dedicated to bringing you new family-friendly audio entertainment every Monday. Donations to help keep us up and running would be greatly appreciated.
Browsing all articles from June, 2017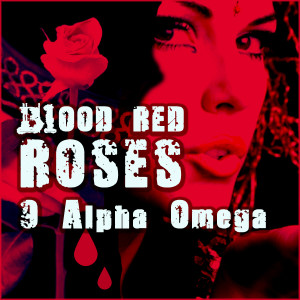 Blood Red Roses Ep9: Alpha Omega
Play in Popup
|
Download
(108)

In the battle for St. Albans, Lady Isabel proves that her abilities can be useful, rather than a threat.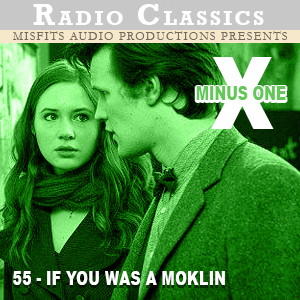 What would happen if the natives started to imitate you, and get this, look like you?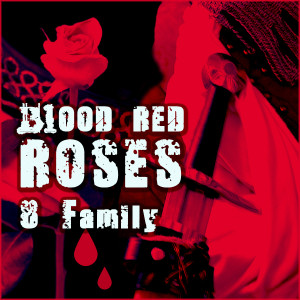 Blood Red Roses Ep8: Family
Play in Popup
|
Download
(108)

St. Albans grows dangerous as a clash between Lancastrian and York seems inevitable.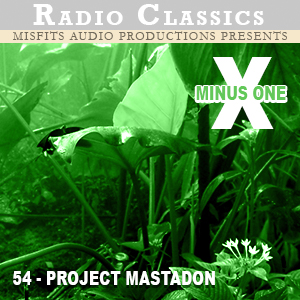 What if a Representative from "our" past asked our country to recognize the country from which he came, and asked for help.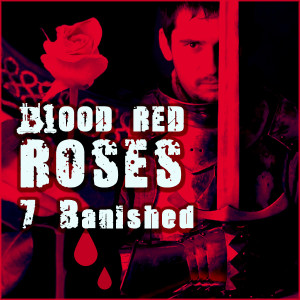 Blood Red Roses Ep7: Banished
Play in Popup
|
Download
(102)

Fleeing deep into enemy territory, Sir Richard and Lady Isabel face the wrath of York and Lancastrian forces.