Misfits Audio Productions Highlights
Welcome to Misfits Audio - your home for great audio theater of all types with serials and single shows. MisfitsAudio is an all-volunteer group dedicated to bringing you new family-friendly audio entertainment every Monday. Donations to help keep us up and running would be greatly appreciated.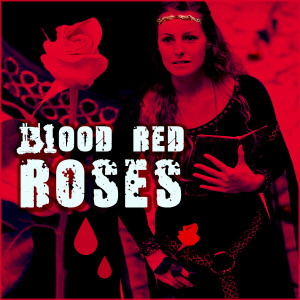 Blood Red Roses: Behind the Scenes
Play in Popup
|
Download
(94)

Bloopers, background, and behind the scenes of the Blood Red Roses series.