Misfits Audio Productions Highlights
Welcome to Misfits Audio - your home for great audio theater of all types with serials and single shows. MisfitsAudio is an all-volunteer group dedicated to bringing you new family-friendly audio entertainment every Monday. Donations to help keep us up and running would be greatly appreciated.
Browsing all articles from January, 2018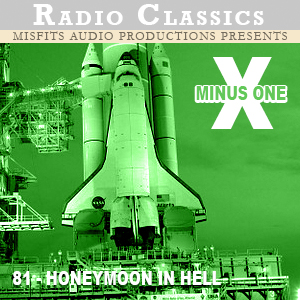 What would you do, if the safety of Mankind was hinging on you marring someone, you never met?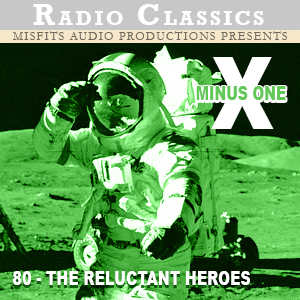 What if your service time was up but your company wanted you to stay for another tour?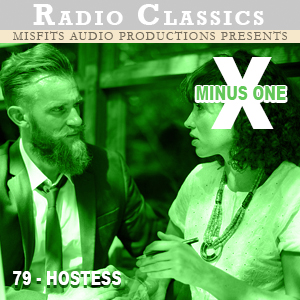 What if the person you married, actually married you for a different reason but not Love.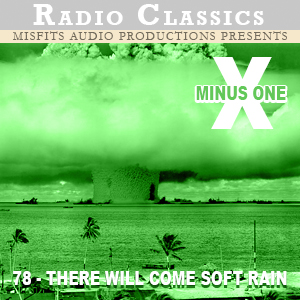 Please note, I would have rated this, PG-13. This audio is a continuous of an audio from last year, involving two children and a friend?

Standard Podcast
[ 30:03 ]
Play in Popup
|
Download
(7323)